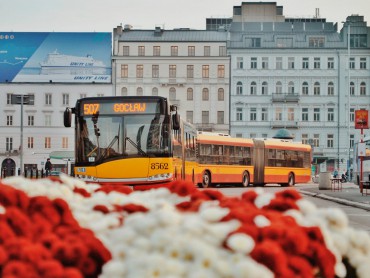 An up-to-date guide to the public transport network in Warsaw. Some personal experiences too.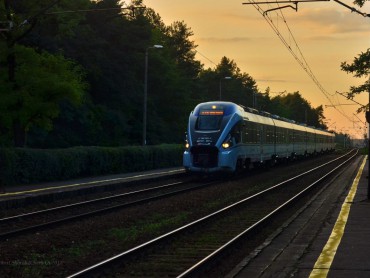 Polish rail travel – now a pleasure and not a chore. Dive in to read about my memories of Polish rail travel from 2005. Find out how the rail network in Poland has come on in leaps and pounds in recent years.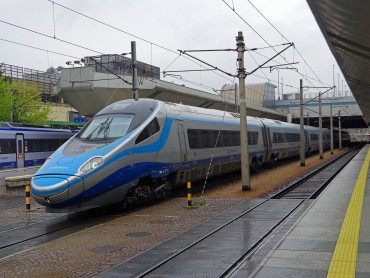 Dive in to find out how to buy PKP Intercity train tickets online. Tips to get your hands on bargain Super Promo tickets which can be purchased 30 days before the date of travel.