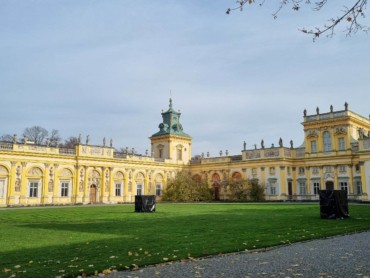 Visiting Wilanów Palace and ambling around the Wilanów Park Complex. A perfect way to spend half a day in Warsaw.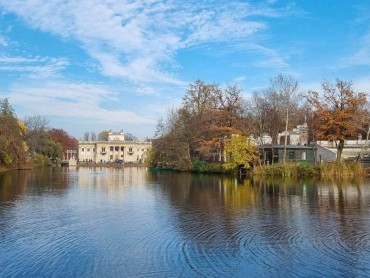 It's well worth spending a few hours ambling around Royal Łazienki Park – Warsaw's most charming and biggest park.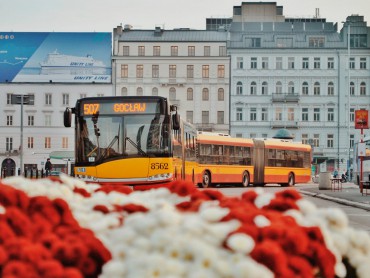 An up-to-date guide to the public transport network in Warsaw. Some personal experiences too.