Staw Wróbla – Background and backdrop
Staw Wróbla is a water reservoir in Gdańsk, built in the second half of the 20th century. It lies within the Piecki-Migowo district, and just north of the district of Jasień. Geographically, the reservoir belongs to the Kashubian Lake District.
Formerly, Staw Wróbla was called Kiwitz(er) Bruch. The reservoir also appears in some sources as "Patrycja Lake" or "Poligon Lake". The name "Poligon Lake" is associated with the garrison training ground which functioned in the 20th century for units stationed in the barracks at J. Słowackiego Street.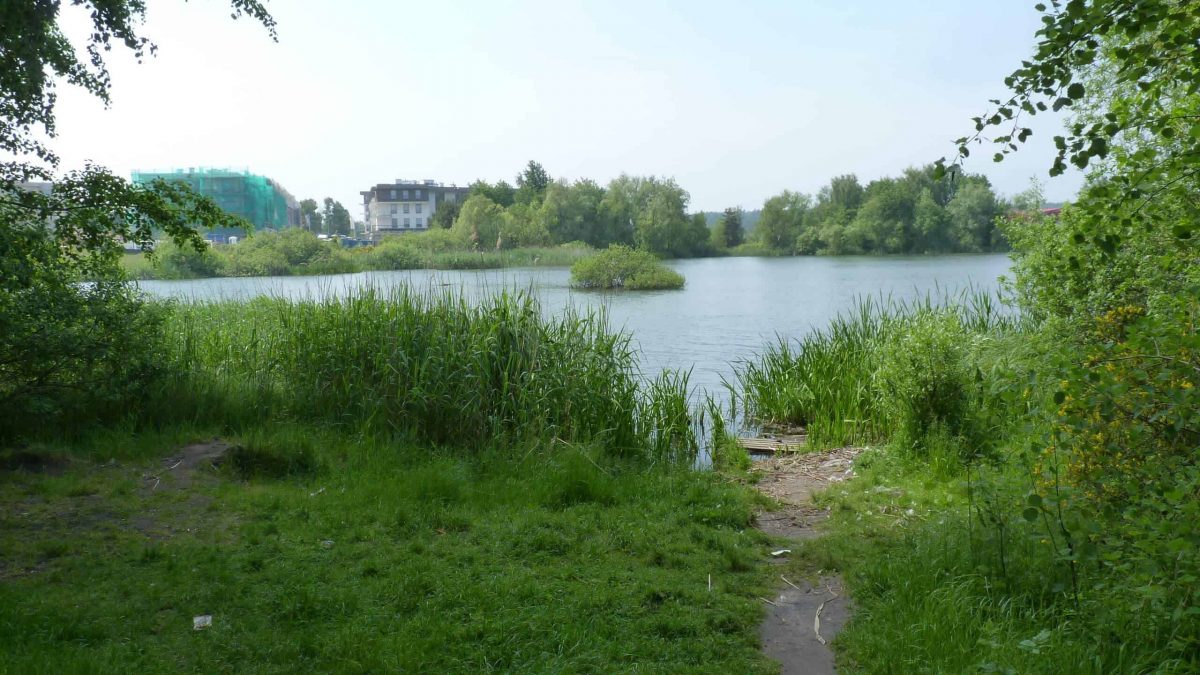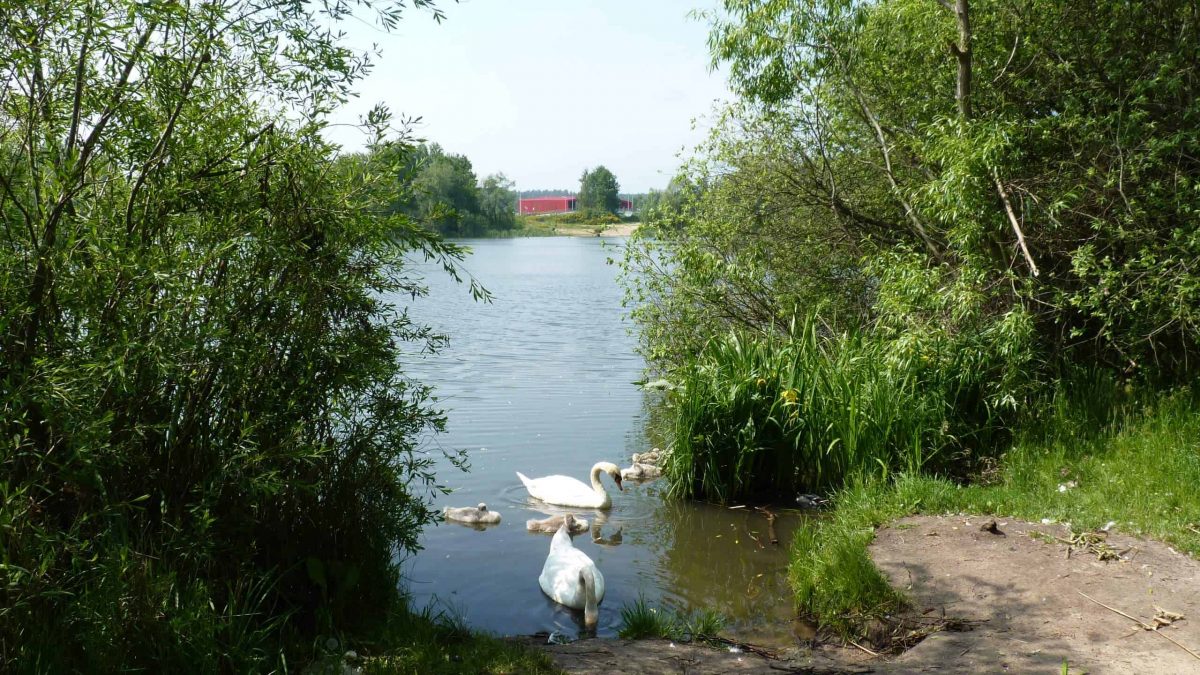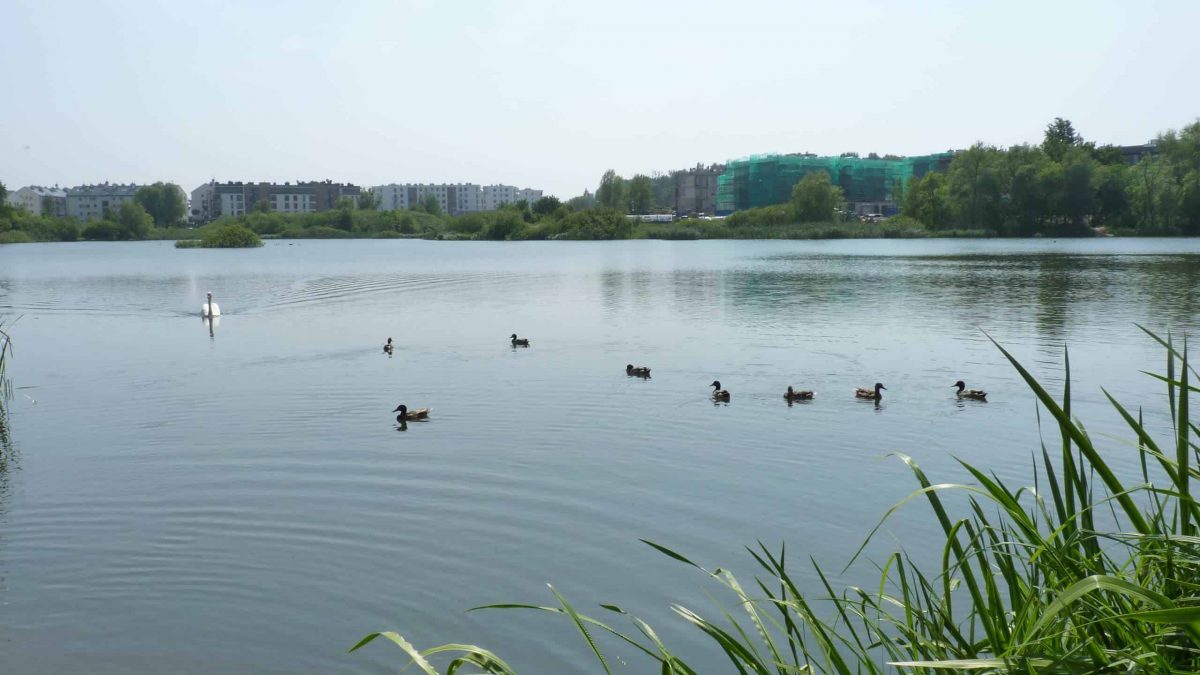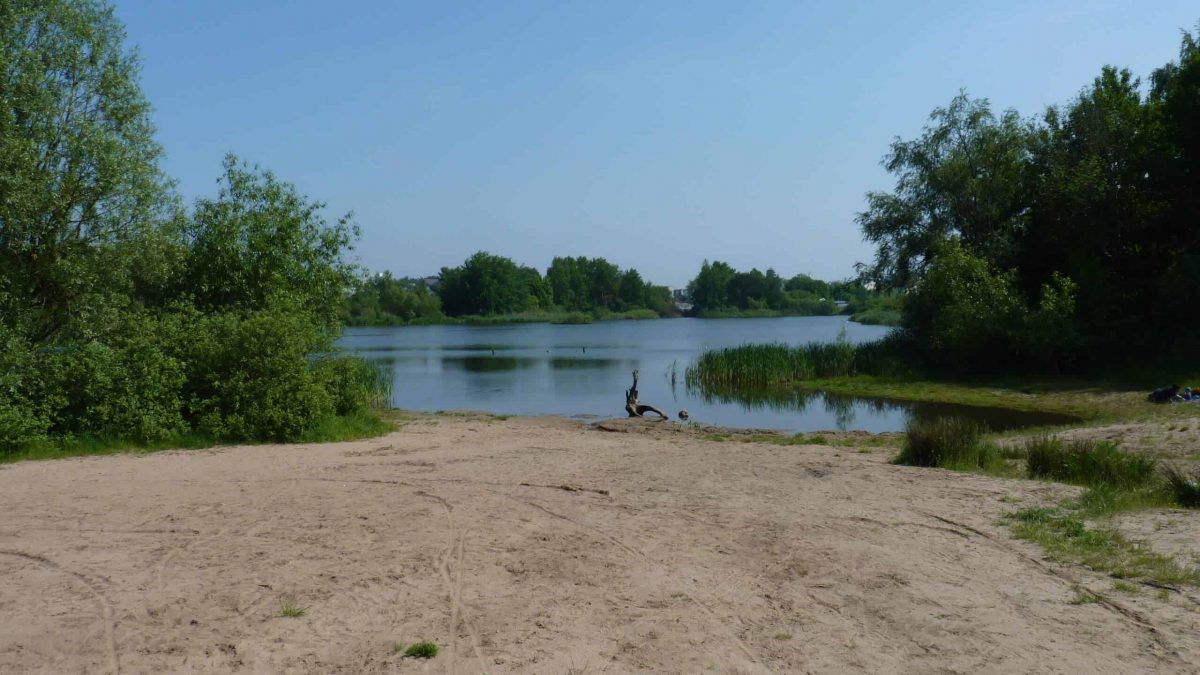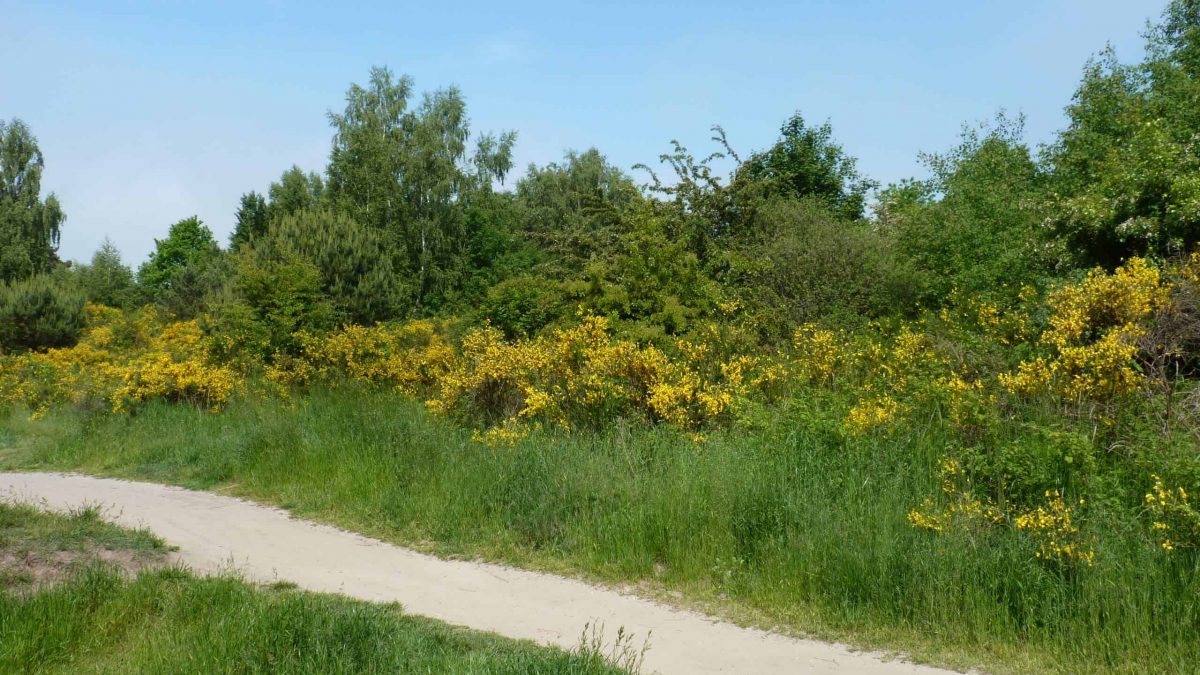 Impressions
Staw Wróbla offers visitors a wonderful place to bathe and walk around. The people who will eventually move into the buildings currently being constructed behind the west shore of the lake are in for a treat. 
The Tricity Landscape Park is just a short walk away on the other side of Gdańsk Jasień railway station. Hence, visitors can combine a walk around the lake with a visit to this magnificent ecological park.