Rewa – surely one of the best seaside resorts in Poland.
Admittedly, I haven't been to that many coastal destinations in Poland (yet). 
However, sometimes you just know when you've discovered an incomparable gem.
Where is Rewa?
The village of Rewa lies only 31km north of Gdańsk. It's located right between Gdynia and the seaside town of Puck.
Arriving into Rewa by car
Heading into Rewa on the main street (Morska), my wife and I continued east along the seafront to find a car park.
As it turns out, there are several signs advertising parking on some of the side streets for 10 zl a day.
We parked up on a small field with football goals just off Słoneczna Street. Parking is available from 8am until 8pm. 
From this location, it's only a two-minute walk to the beach, although Cypel Rewski (the thin sandy tip stretching out into sea) is rather a ten-minute stroll away. 
For quicker access to Cypel Rewski, there are car parks further along Morska Street, and just off Rybacka Street.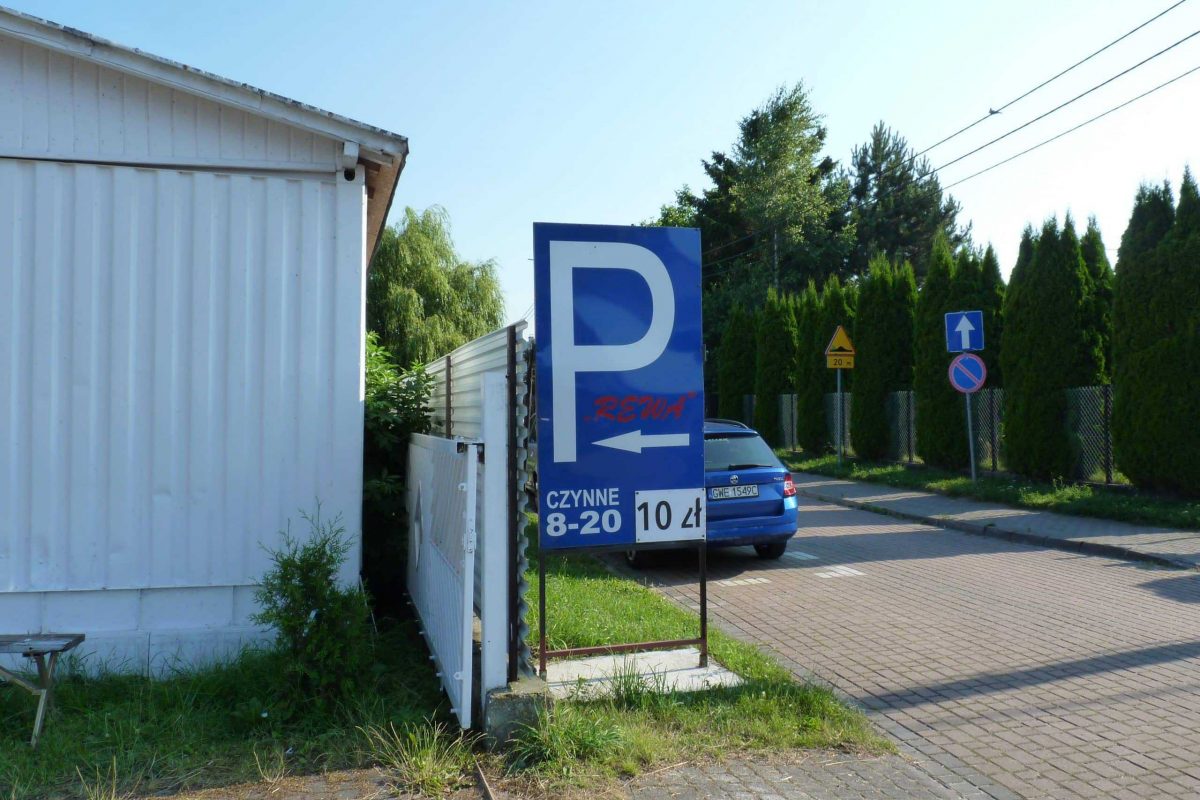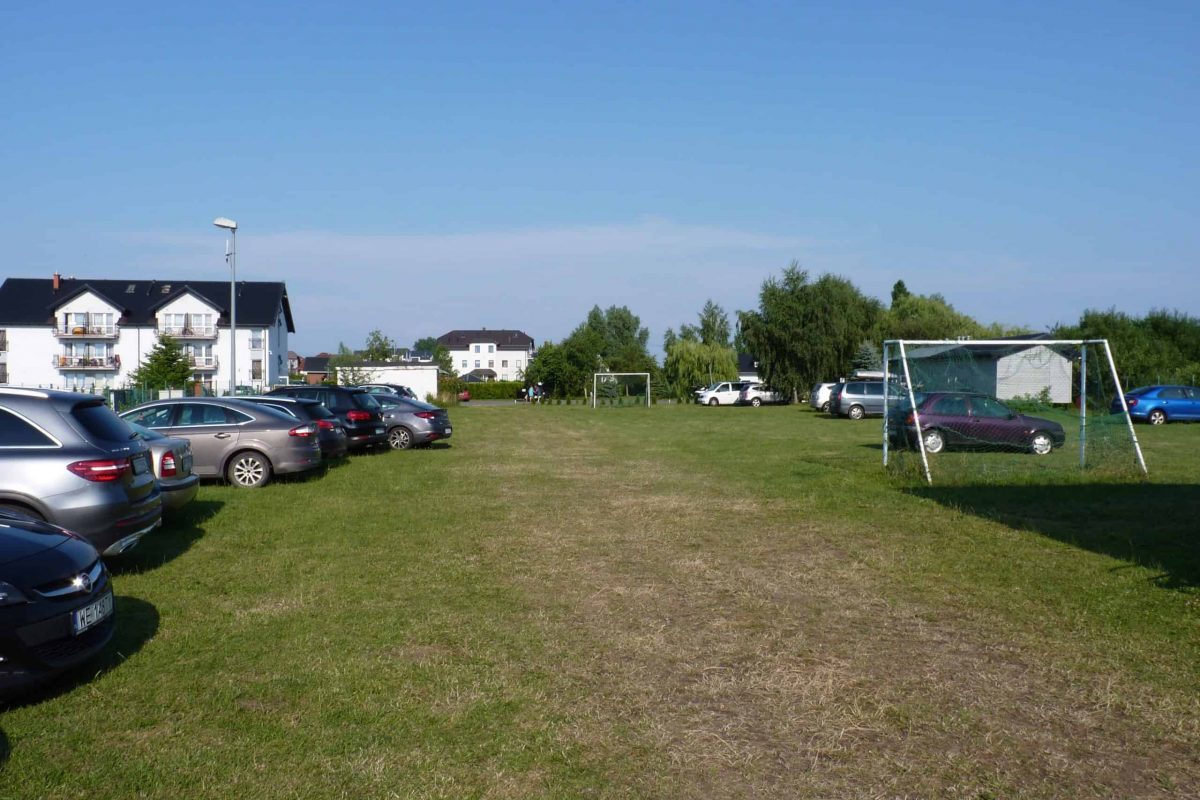 What makes Rewa one of the best seaside resorts in Poland?
Here are three reasons why I believe Rewa is one of the best seaside resorts in Poland:
1. Clean and reasonably warm water
On the west side of the sandy tip, the water is exceptionally clean and transparent.
The air temperature was 26c. I don't know what the sea temperature was but the water was refreshingly cool to swim in rather than bitingly cold.
2. The sandy tip (Cypel Rewski)
The progressively narrowing sandy tip (Cypel Rewski) is a sight to behold.
Far away from the madding crowd, it's a cracking place to lay down your towel and sunbathe or take a dip.
We walked up to the tip for a mini photo session.
Pure paradise.
3. Rewa is not overly commercial and in your face
Rewa doesn't seem to be full of rip-off merchants.
We didn't eat out anywhere, but the prices I saw on menu boards outside several restaurants seemed to be very reasonable.
Moreover, Morska Street is very pleasant to stroll down. There aren't too many of those ghostly souvenir stores selling tacky plastic mementos.