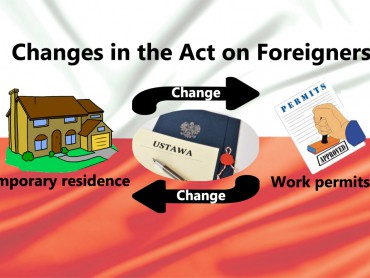 A summary of the key amendments to the Act on Foreigners in Poland which entered into force on 29 January 2022.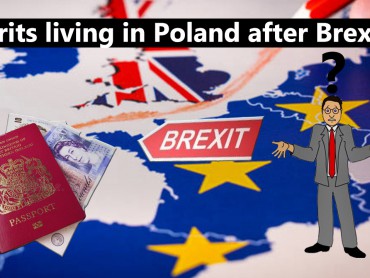 A brief reflection on the bureaucratic issues faced by Brits living in Poland after Brexit.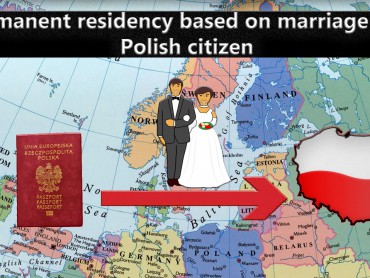 Everything you need to know about acquiring permanent residency in Poland based on marriage to a Polish citizen.