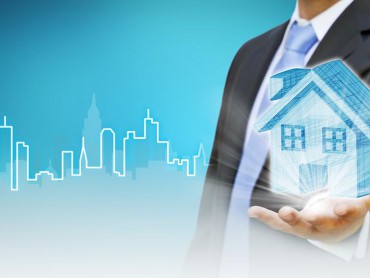 This is a complete guide to the buy to let process in Poland. Read about the case of a British man with Polish citizenship who recently bought his first apartment to let in Poland.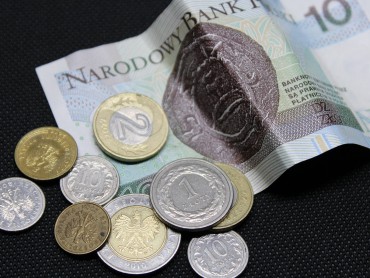 Dive in to find out everything about the "czynsz administracyjny" bill – the monthly communal fees property owners have to pay in Poland.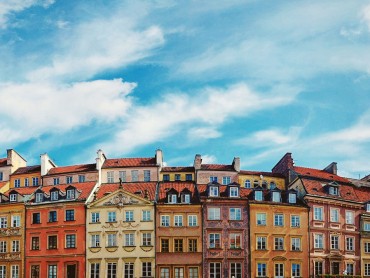 Buying a flat in Poland is relatively straightforward for Polish citizens and those who are citizens of the EEA, EFTA and Switzerland. Backed by first-hand experience, I've compiled the steps to buying a flat in beautiful Poland.