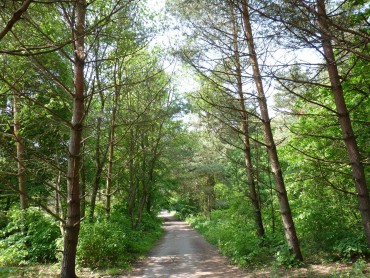 The Tricity Landscape Park is a natural recreational and leisure resource in the Tricity area. A splendid way to enjoy active leisure.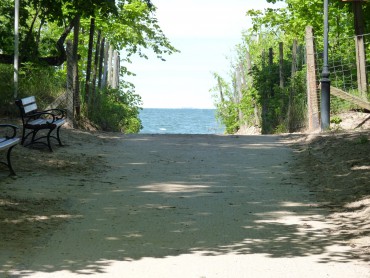 While away a summer's day in Brzeźnieński park, Gdańsk. Sea breezes, sea views, wonderful shade and splendid nature. Gdańsk at its best.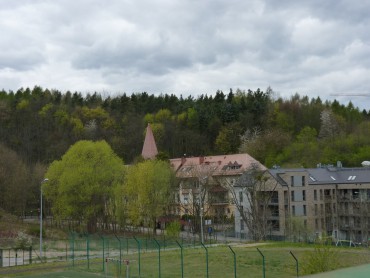 The beautiful Jaśkowa Valley Park – a forest-park in the diverse Wrzeszcz district of Gdańsk. A plethora of stunning trails and viewpoints to be found in this very underrated attraction.