June 14, 2020 – a gorgeously sunny Sunday. My wife and I treated ourselves to a walk by the Motława River – or more precisely the Old Motława (Stara Motława) which flows by the Old Town of Gdańsk, most notably along Długie Pobrzeże and Rybackie Pobrzeże streets.
We ambled our way down from Neptune's Fountain to one of Gdańsk's most notable tourist attractions, the Green Gate. Just in front of the Green Gate is Green Bridge (Zielony Most). Well, I've just read that, in the old days, the Green Bridge used to be raised to prevent the riff-raff from entering the Old Town. Anyhow, camera in hand – our stroll by the Old Motława commenced along Długie Pobrzeże Street.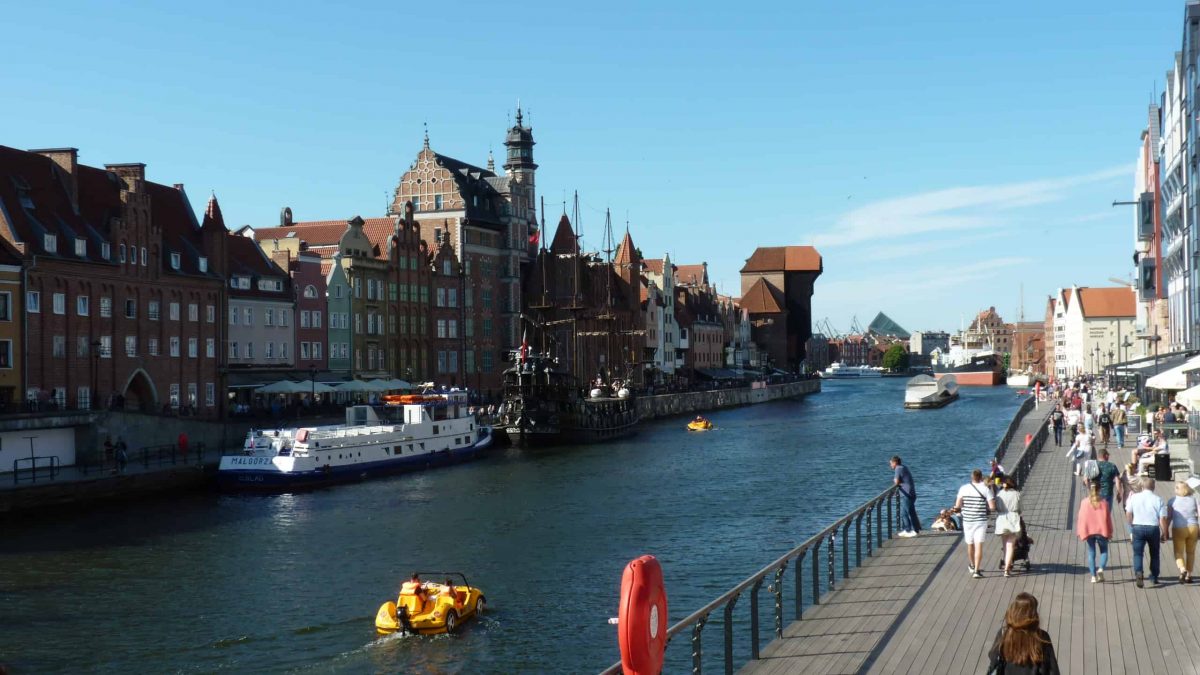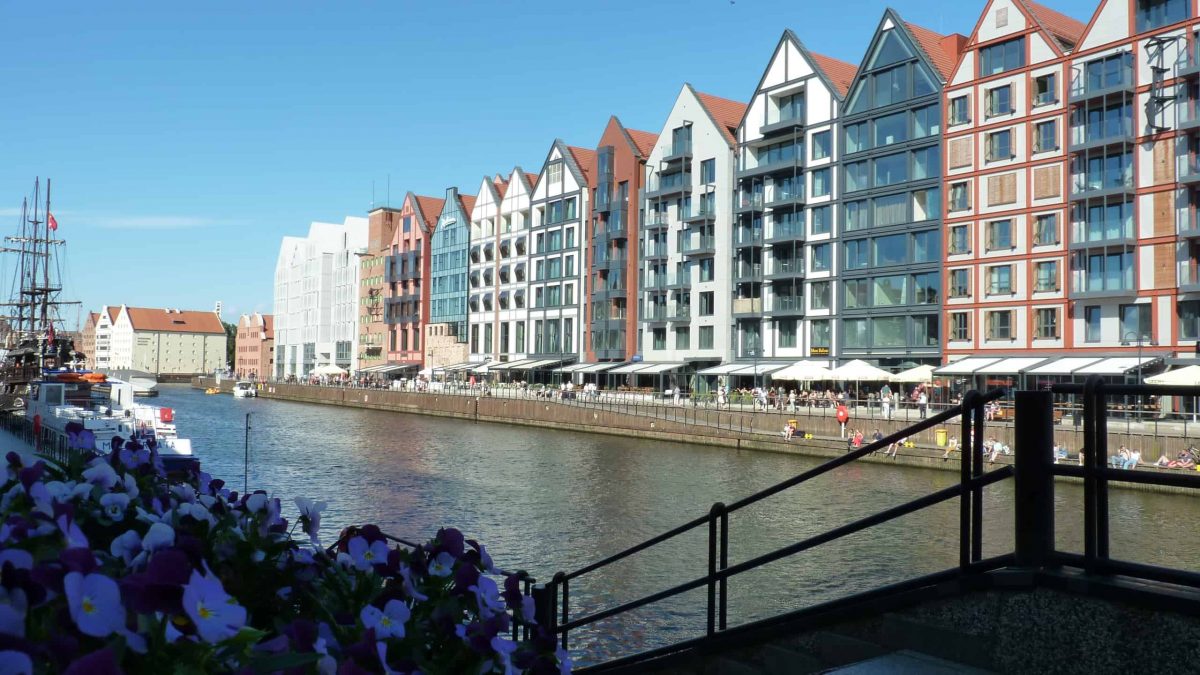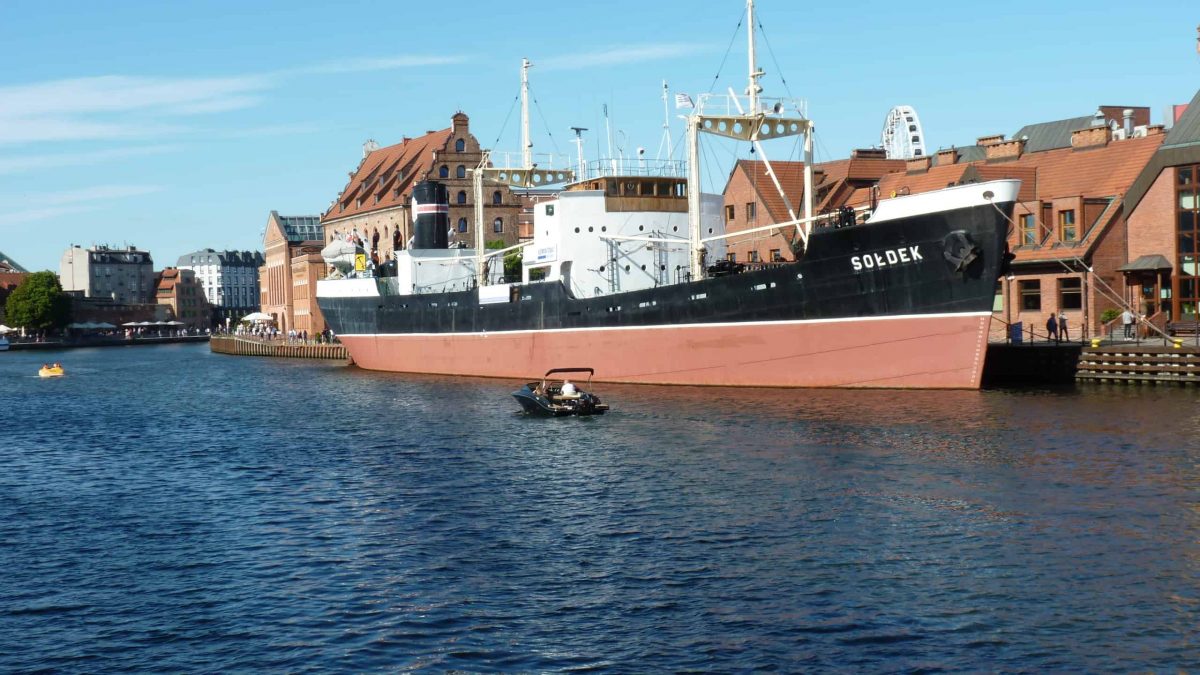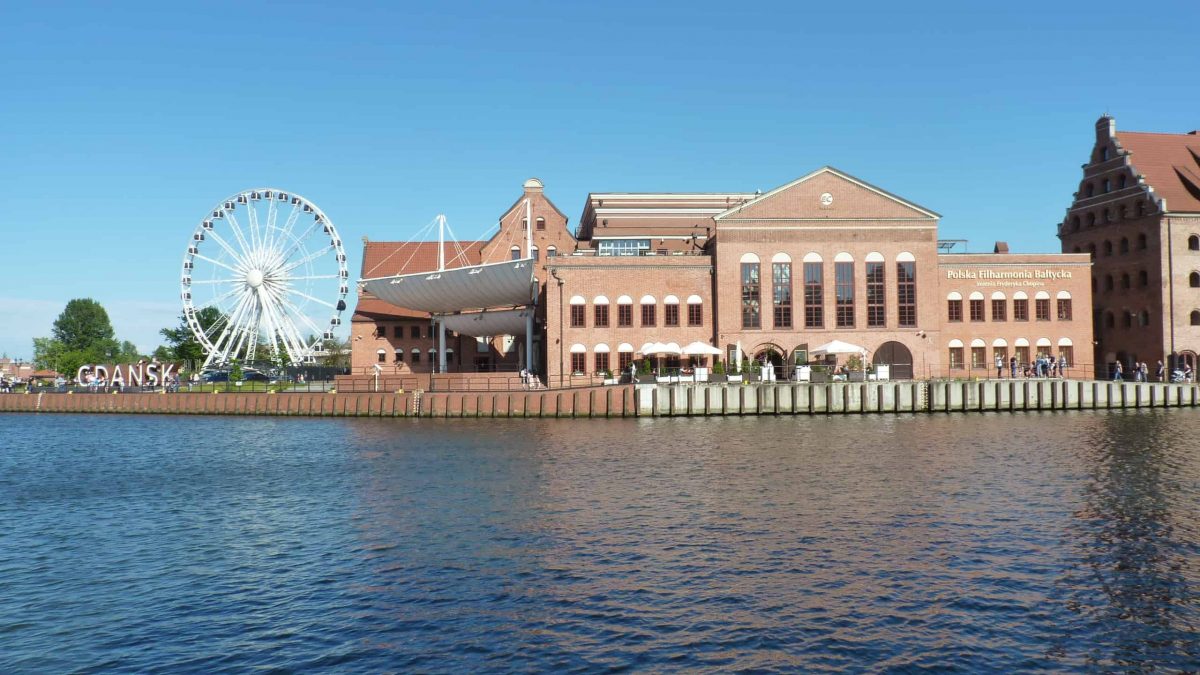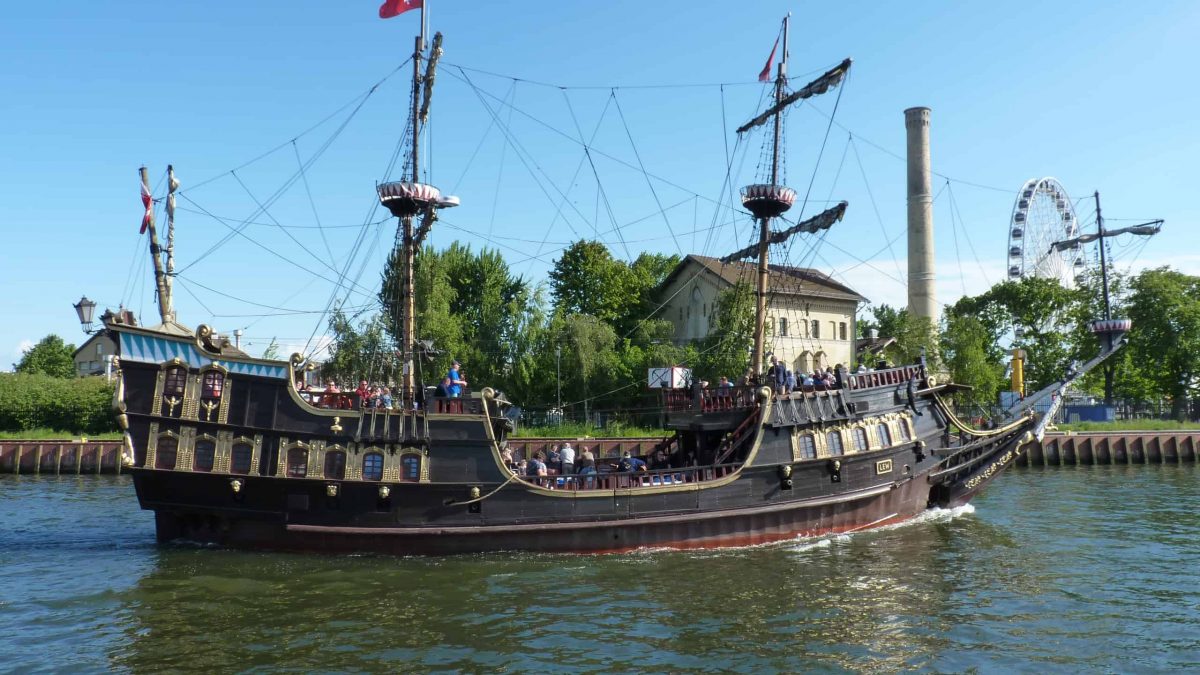 There are numerous museums, monuments and places of interest right by the Old Motława. Starting from the Green Gate and turning left onto Długie Pobrzeże, there is the Archaeological Museum in Gdańsk. Further up on Rybackie Pobrzeże, there is the Maritime Culture Centre. This is a modern hands-on maritime museum with computer simulators and a pool with remote-controlled ships. On the other side of the water, you can visit the ship-museum "Sołdek".
I'm sure I'll write more about the many museums and cultural points of interest by the Old Motława in later posts.
That's about it for this post though. In the meantime, why not take a look at my reviews of other water-based sights worth visiting in Gdańsk.