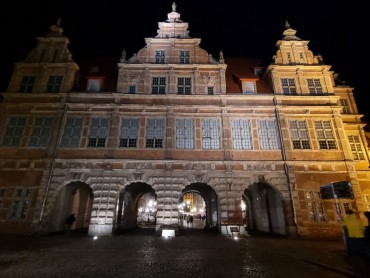 The absolute essence of Gdańsk by night is a taking dreamy walk around the Main City.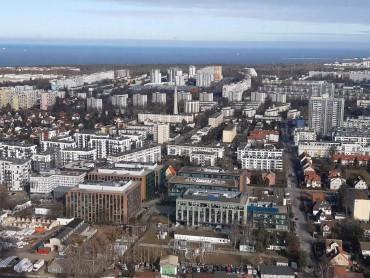 Take the lift up to the 32nd floor of Gdansk's Olivia Star building. The panoramic view of the entire Tri-City will take your breath away.
A brief review of the historical site, Westerplatte, where some of the opening shots of World War Two were fired.