It's been some eleven and a half years since I applied for a job at a language school in Płock. Unnervingly, it feels like yesterday.
Finding my feet with my master's degree all but completed
When I applied to teach at a language school in Płock, I might as well have thrown a dart at a large world map poster.
Frankly, it didn't really matter where I taught. I was itching to get back in the classroom having studied full-time in Nottingham, UK, for a year. I did an MA in English Language Teaching. Before I applied to this language school in Płock, I'd passed all the assignments for the modules I took. 
Unfortunately, I was seriously procrastinating over my dissertation to the point where I had to pay a fee so I could submit it after the original deadline. Still, I had something to keep me occupied if ever I were bored out of my mind in Płock.
Life in Płock
Before flying from the UK to Warsaw, I hadn't taken any time to read anything about Płock.
My knowledge was probably limited to Płock being:
a city in central Poland

on the Vistula river

only a few hours away from Warsaw by bus
I spent my first night in Płock making awkward small-talk with my flatmate – an English guy who also taught at my school. His girlfriend was also present.
For a reason unbeknown to me, we moved out of this rather cramped flat after a few weeks. Our new destination was Ulica Królewiecka. The building is just one minute away from Ulica Tumska – the main pedestrianised promenade in Płock.
I quickly concluded that Płock is generally a sleepy place with a most attractive Old Town and Old Market Square. The stunning viewpoints over the Vistula river at the south end of Tumska Street also captured my interest. 
Most evenings, either I, or my housemate and I, would saunter down Tumska to Płock Cathedral and head west on a riverview walk. Frankly, it was our way to blow off steam after a day's teaching. 
I won't go into too much detail about the main sights now. This is because I expect to write a mini guide to Płock when I visit the city again. It's February now. Hopefully, I'll be able to get there in the spring. 
Anyway, here are some pictures from 2009 to give you a glimpse of what Płock has to offer sightseers: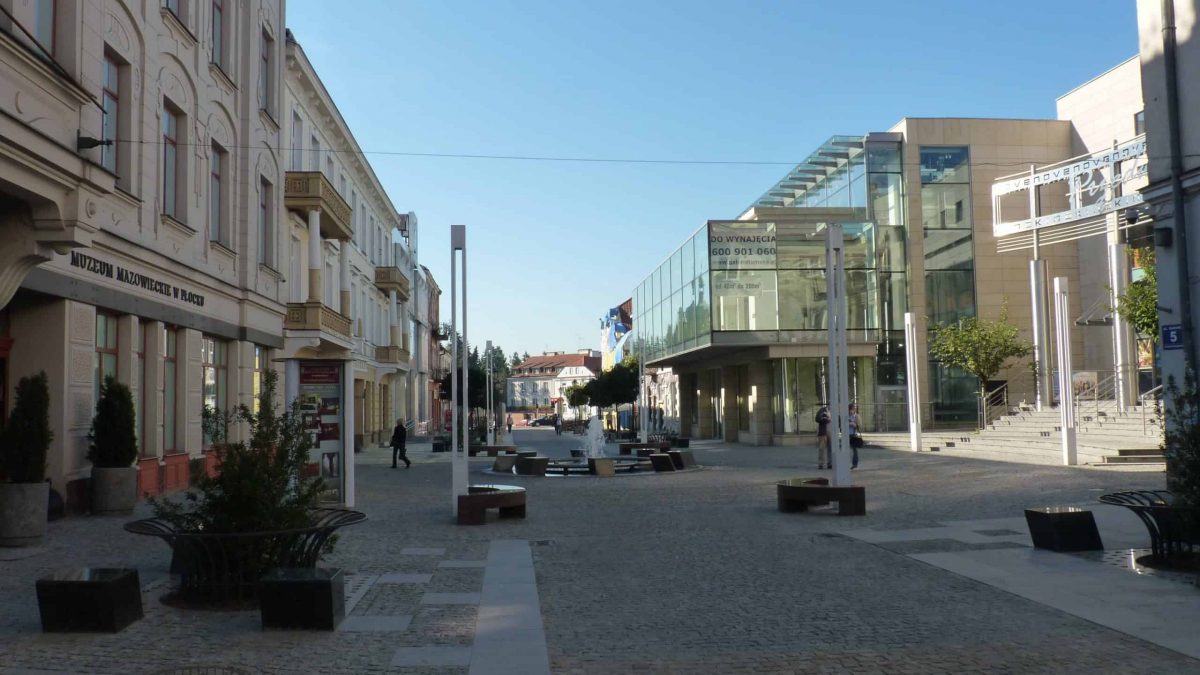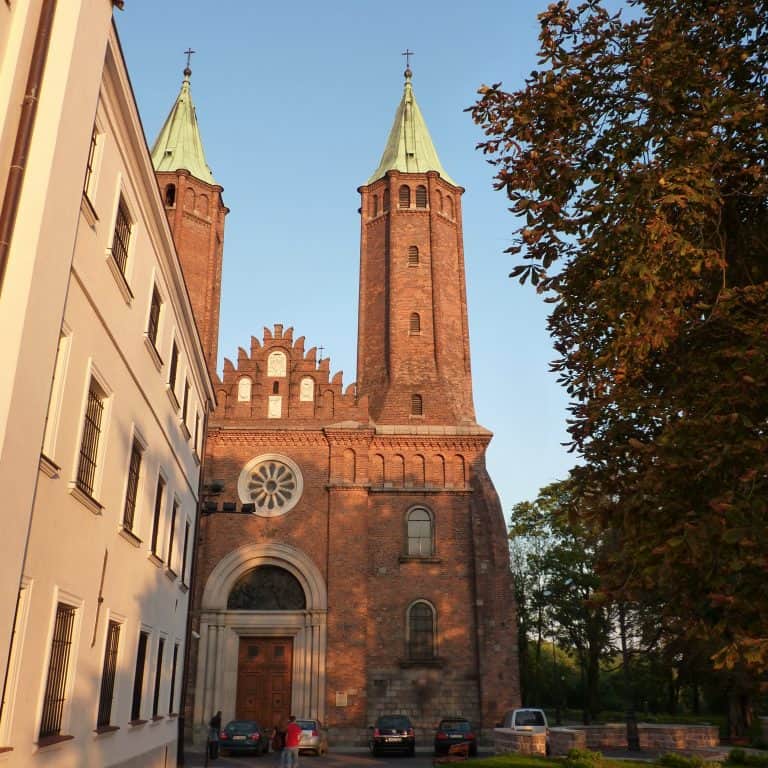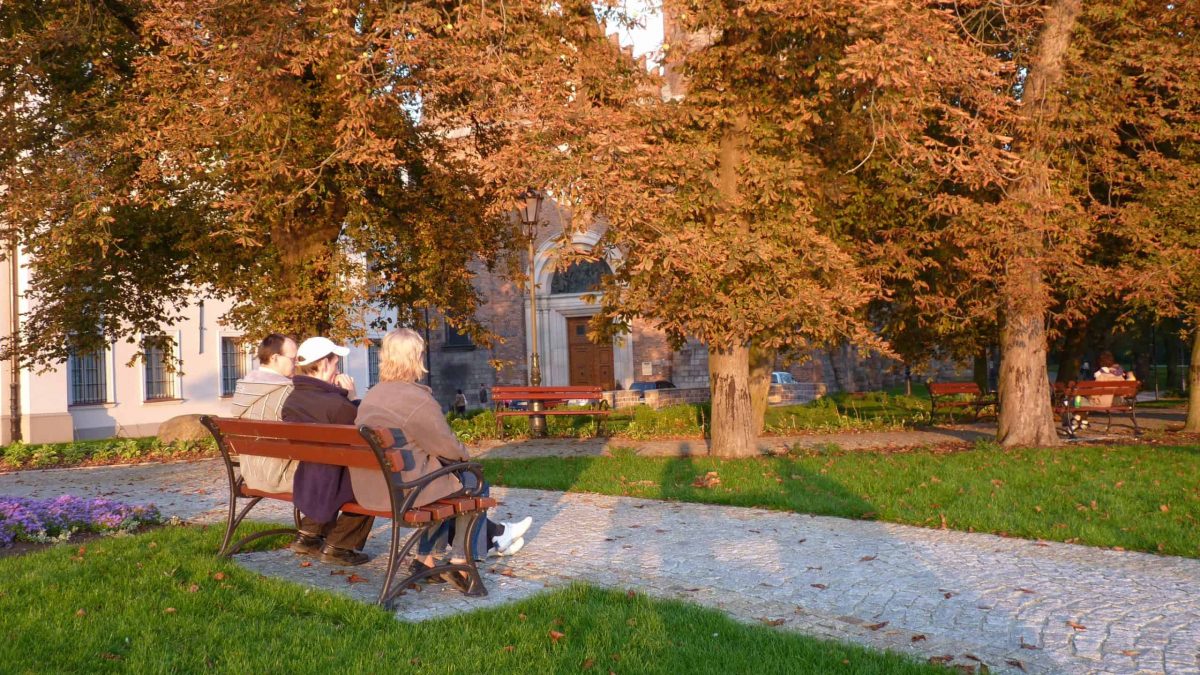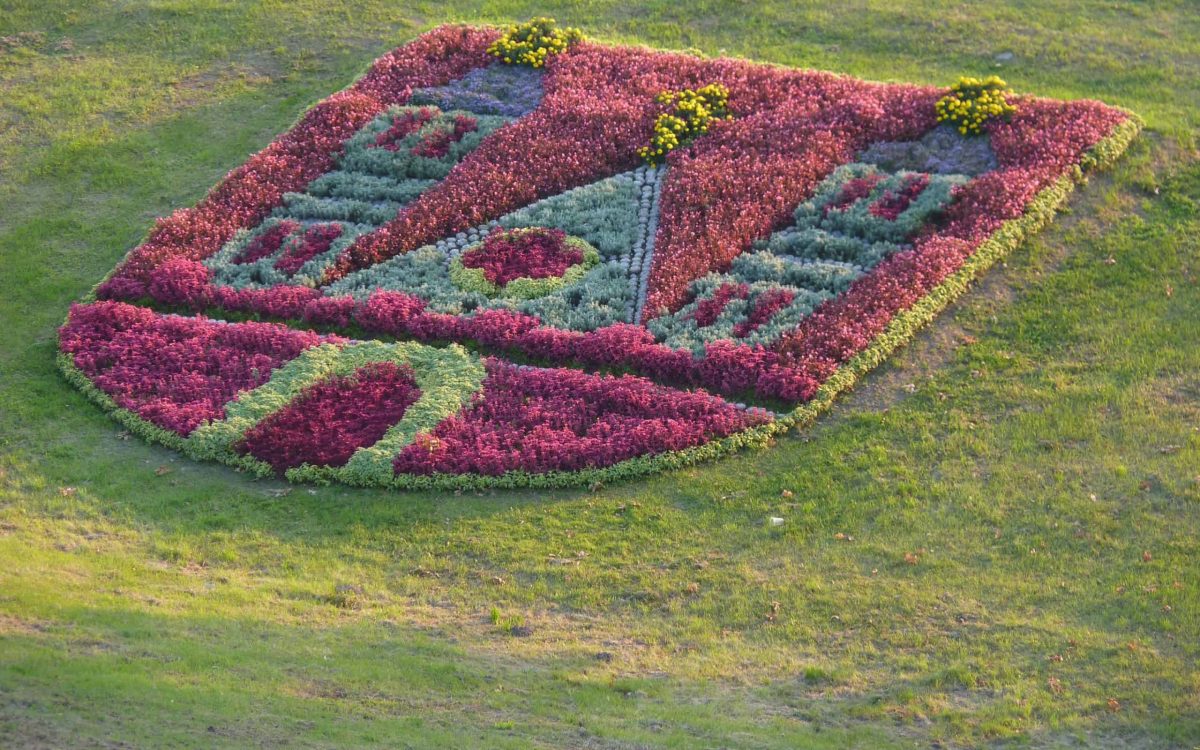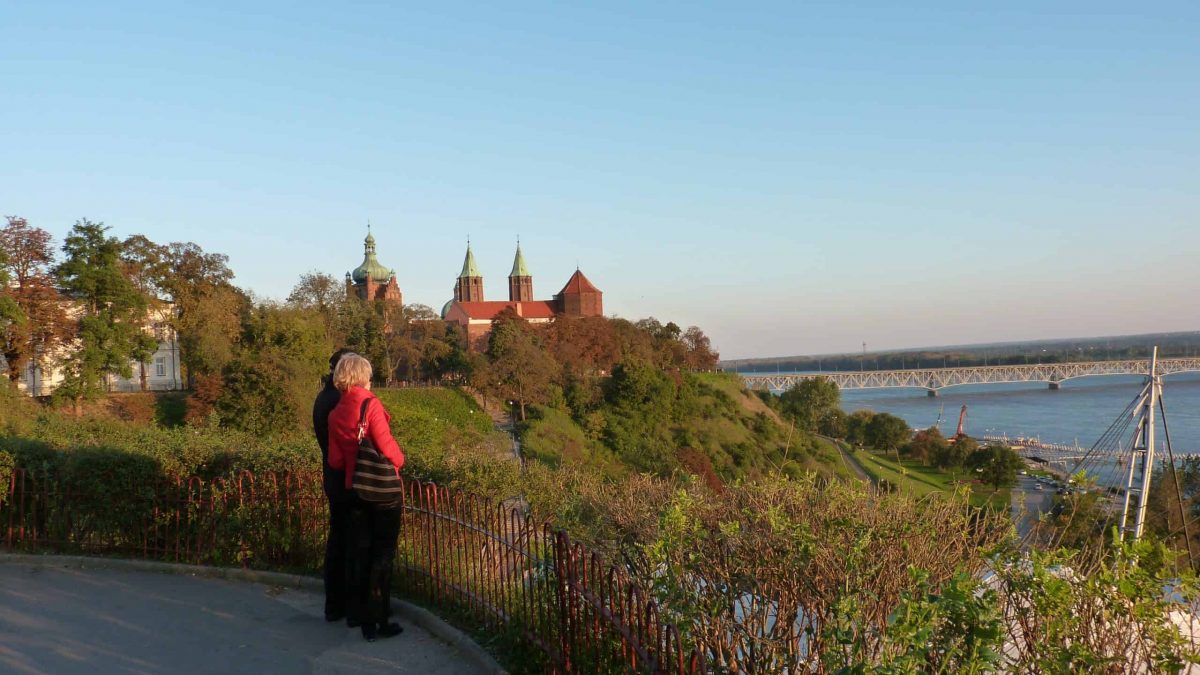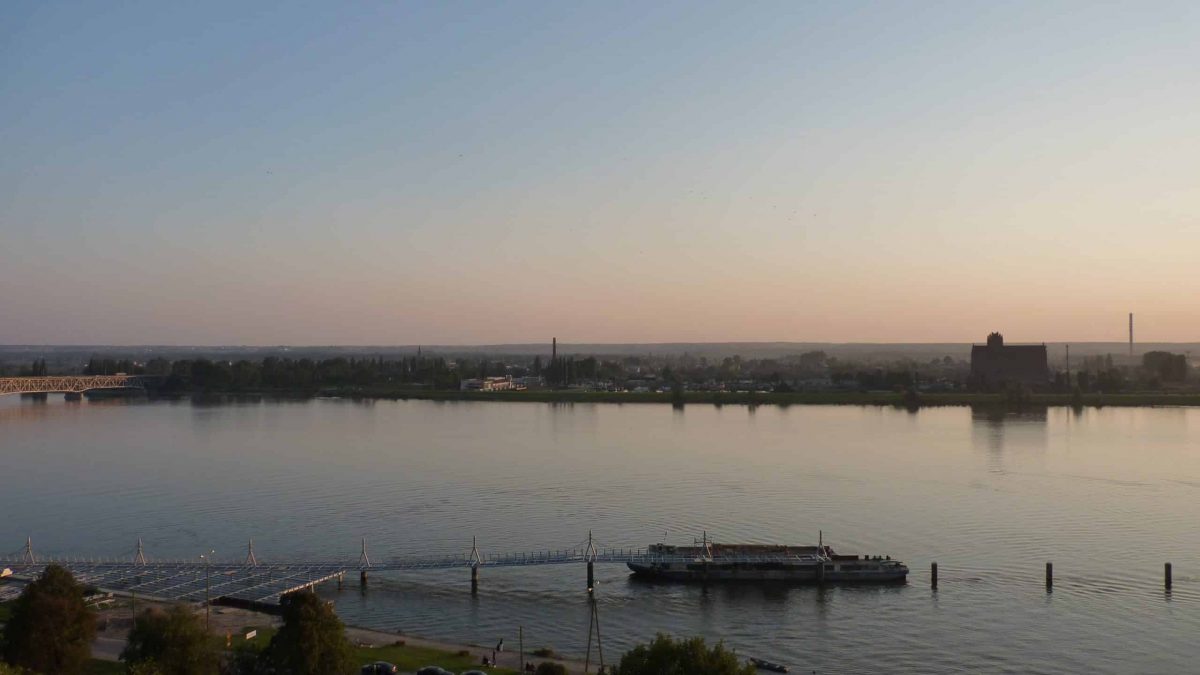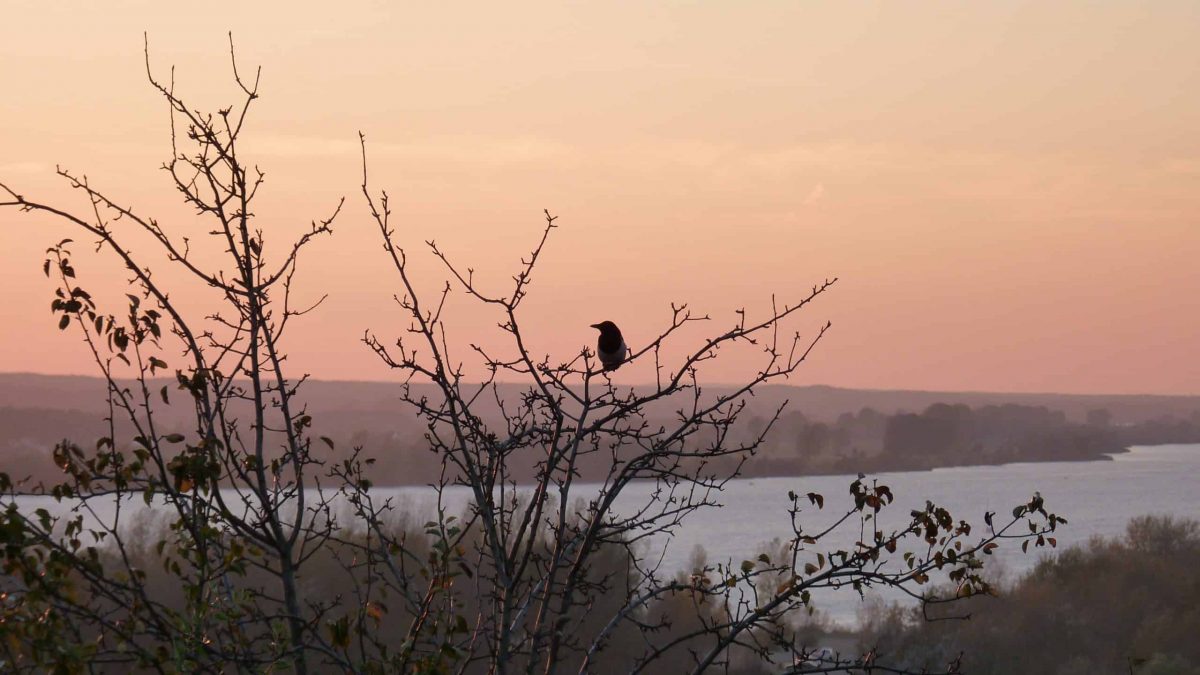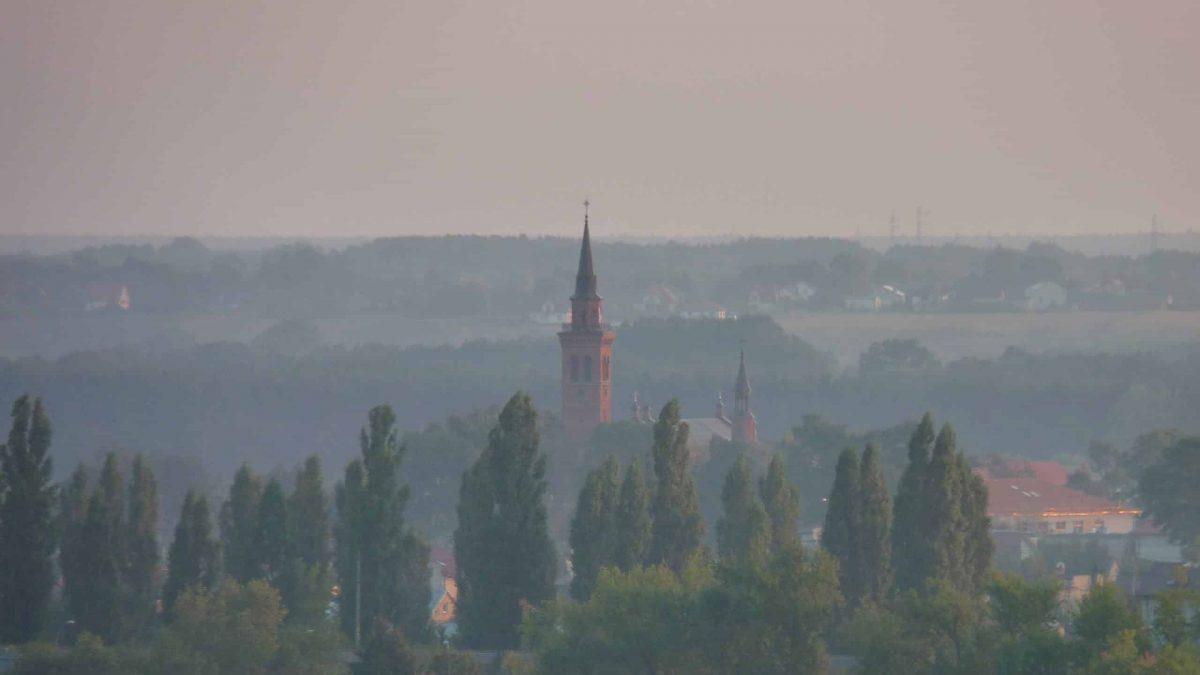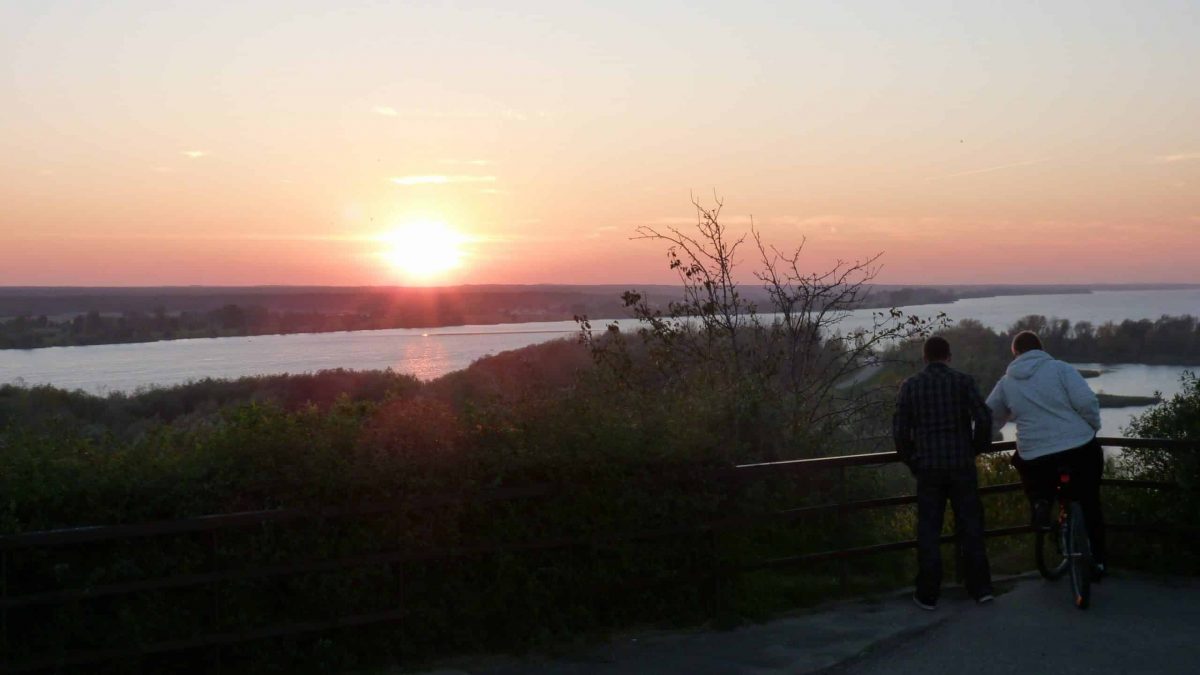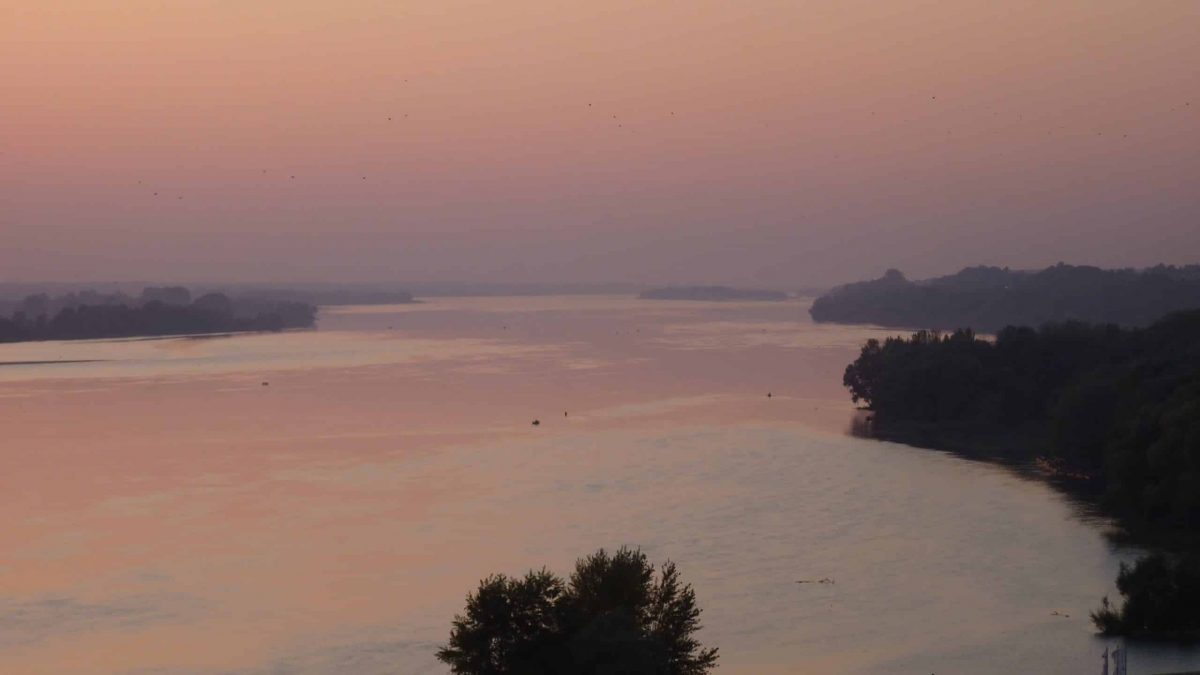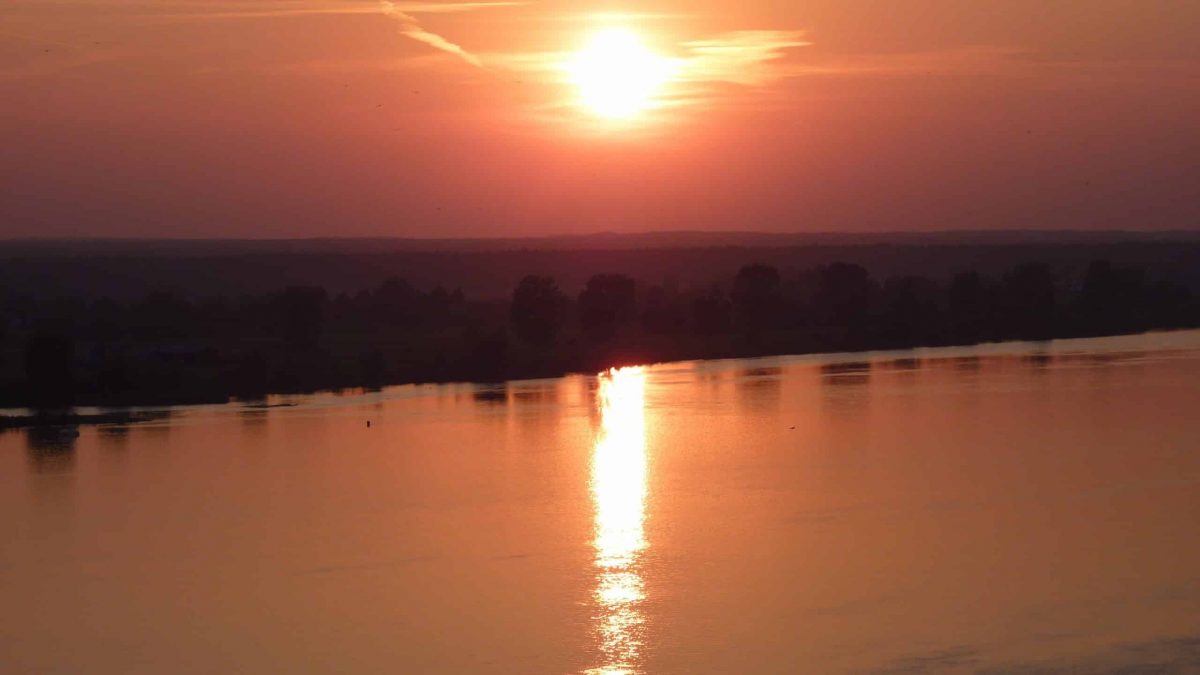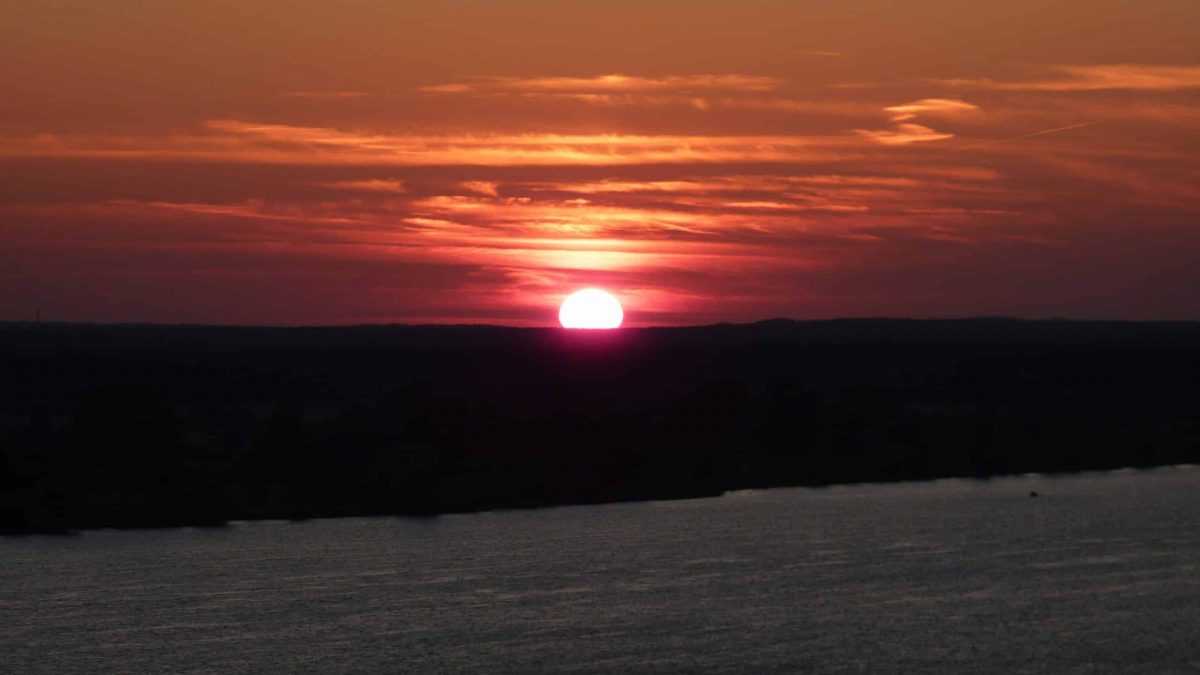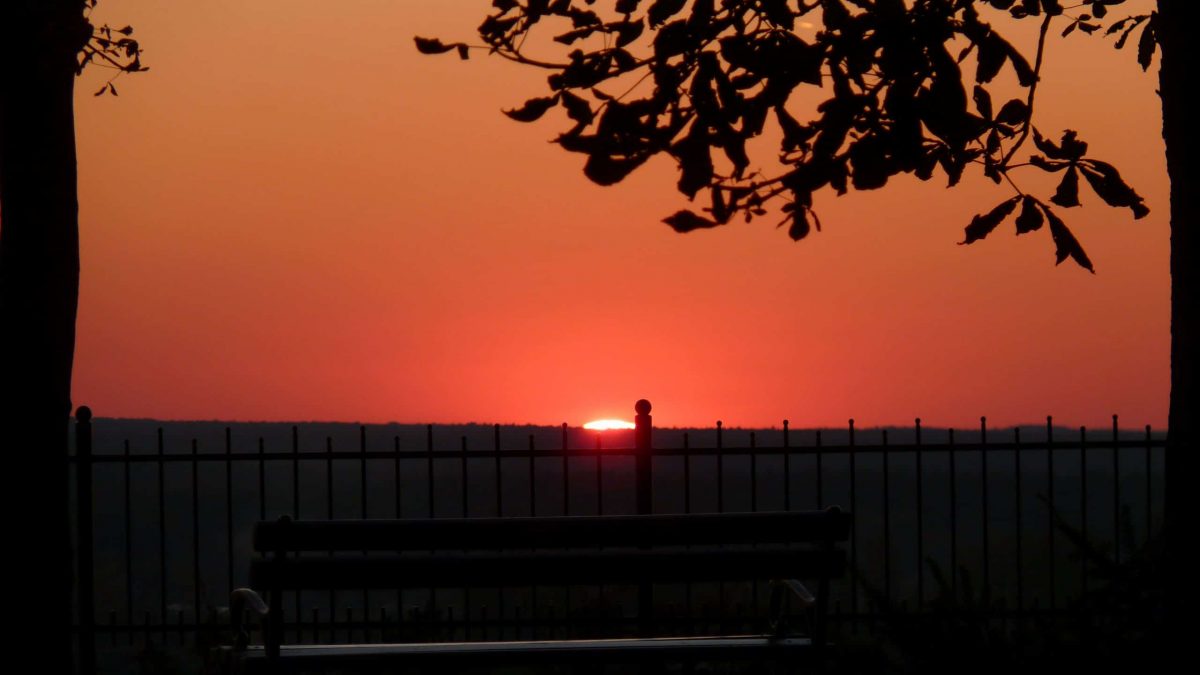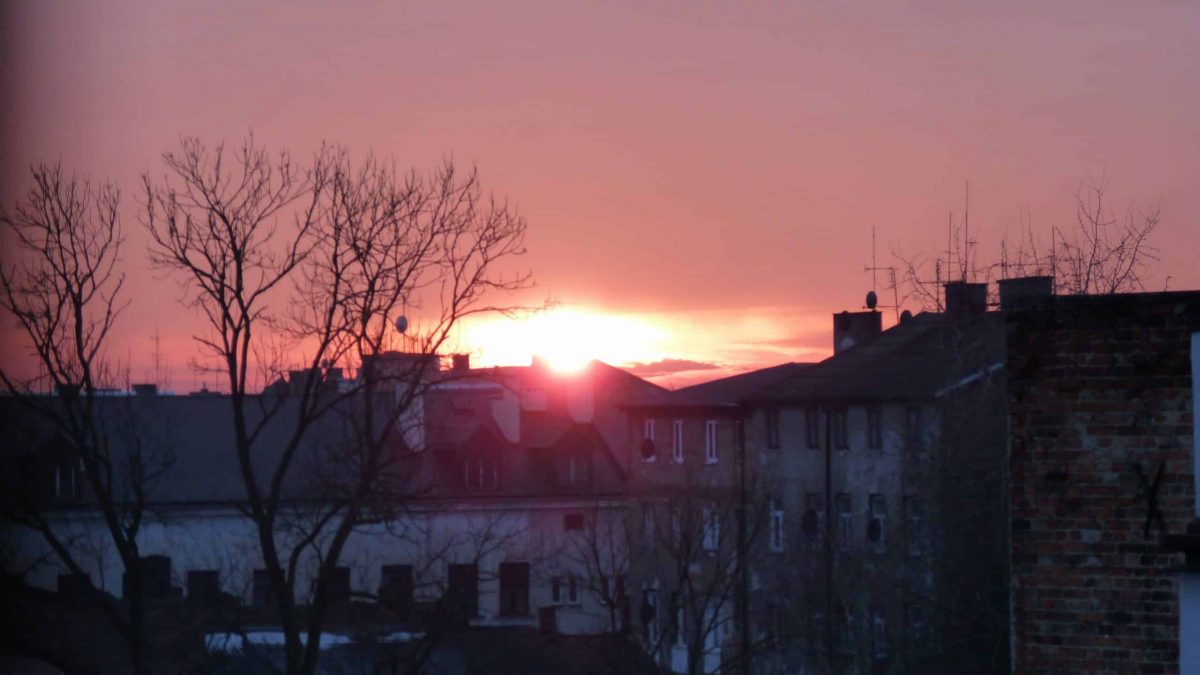 Teaching English in Płock
After the horror I endured at the previous language school I worked at in Poland (Kraków), with my depressed colleagues and a madcap boss, it was refreshing to be working with a bunch of courteous teachers in Płock. 
In any job, you're always off to a half-decent start when your colleagues are interested in nurturing cordial relations from the get-go. These colleagues in Płock weren't interested in putting me down, nor were they hell-bent on finding out everything there was to know about me. Just the way I wanted it.
The vast majority of the children I taught at the language school were polite, well-behaved and motivated. A few were spoiled, but you have to expect that. 
In other news, when I embarked on teaching English as a foreign language as a career, I never thought that I'd teach in a state school in Poland, even as a "visiting teacher". Hence, I didn't quite know what to think when my school said I'd have to teach two forty-five minute classes in a primary school and two sessions in a bilingual secondary school. 
I'm not sure what they wanted me to do in the primary school. Evidently, all parties were happy with 'Hangman' on the blackboard. As for the students in the bilingual secondary school, they were used to conversing in English, so I had no issues with getting a tune out of them. 
My final memory from Płock is of one of the best students I've ever taught. I wrote about Maja here.
By June 2011, when my time was up in Płock, this phase of my vocational journey had run its course. I haven't taught children in a language school since that time. It's not that the kids were necessarily bad in Płock. Honestly, it had dawned on me that I wasn't able to build a high enough level of rapport with children. The writing was already on the wall for me in my previous job in Bosnia. 
Overall, I left Płock knowing that I'd tried my best in the classroom. My next job on a permanent contract was a Business English teaching gig in Łódź.
A language school in Płock and sunsets over the Vistula river
After the stressful job I had in Bosnia, everything was very comfortable for me in Płock. On the rare occasion that something, or someone, ruffled my feathers during the day, I always had my evening walk by the Vistula river to keep me mentally in check.