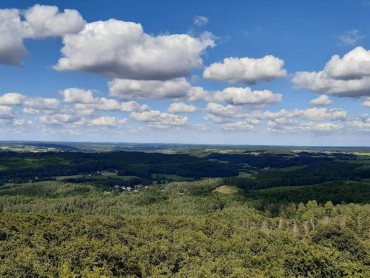 A wonderful day out, beginning with a visit to the Kashubian Observation Tower near Szymbark. Oh – the views.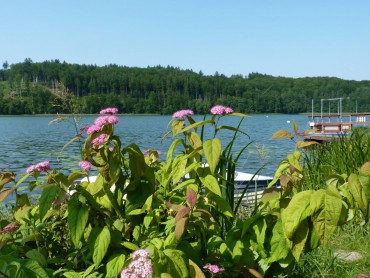 A brief review of the Kashubian village of Krzeszna. A rapidly developing summer resort with dreamy views over Lake Ostrzyckie and Lake Patulskie.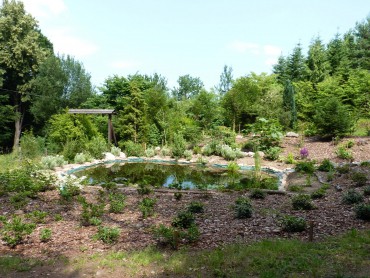 The splendid nature and vast array of plant species available to see at Gołubieński Botanical Garden, in the Kashubian Landscape park.