On the day of October 9, 2021, my wife and I travelled from Bijeljina, Bosnia, to Hotel Pałac Borynia. Pałac Borynia is a historic building located in the suburbs of Jastrzębie Zdrój, in the Upper Silesia Region. 
We wanted to stay the night somewhere on the way back home to Gdańsk. Pałac Borynia is located only around five kilometres away from the A1 motorway.
A Brief History of Borynia and the Borynia Palace
The oldest historical mention of Borynia dates from around 1305 and is written in the Liber Beneficiorum of bishopric in Wrocław (Liber fundationis Episcopatus Vratislaviensis). Hence, the village was founded long before 1305. However, Borynia was added to the list of villages liable to pay tithe in this year. During this period, Borynia was within the Duchy of Racibórz-Rybnik.
In the past, the village was divided into: Upper Borynia, Lower Borynia and Middle Borynia. The Palace was a knight village. Many noble families came to be owners of the property. The palace was probably built in 1781 when John von Schlutterbach owned the estate (since 1760). Schlutterbach was a noble family of Austrian origin.
To read more about Borynia and the palace, check out the history page on the official Hotel Pałac Borynia website.
Rooms, facilities and prices
Hotel Pałac Borynia has twenty rooms, including two high-standard suites. Ground floor rooms offer wonderful views of the gardens. The rooms on the second floor represent the French style (second floor), while English style rooms occupy the third floor.
The hotel offers free parking.
Downstairs from the reception, there is a restaurant where breakfast and dinner are served. Check out the menu.
The price of a standard room (twin) is 340 PLN, with breakfast and VAT included in the price.
Impressions of Hotel Pałac Borynia
The Borynia Palace is an ideal place for guests who want to relax in charming surroundings. 
The 18th century castle is surrounded by a picturesque park that is available to both guests and the general public. There's so much peace and quiet to be had in the park.
Walking around the gardens on a sunny day in October, it was incredible to see the Polish Golden Autumn in full flow. 
After a decent night's sleep, we opened the window on the top floor to see the rooftops covered with a sharp frost.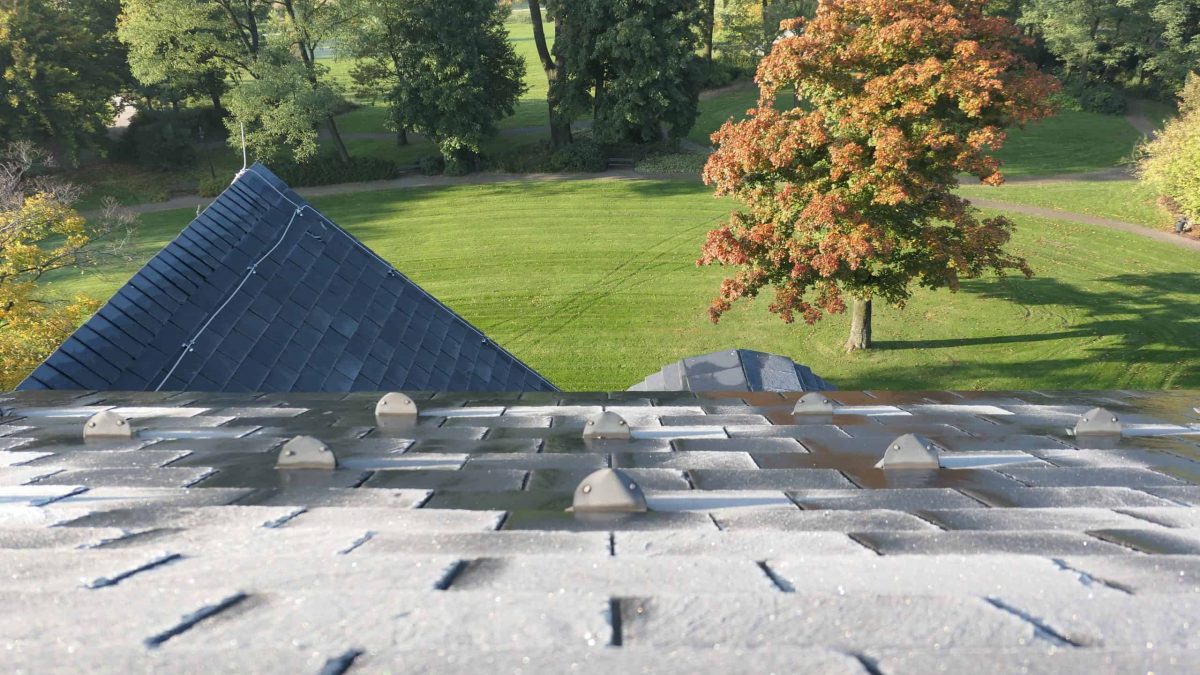 All in all, I look forward to my next visit to Hotel Pałac Borynia – in the summer perhaps.