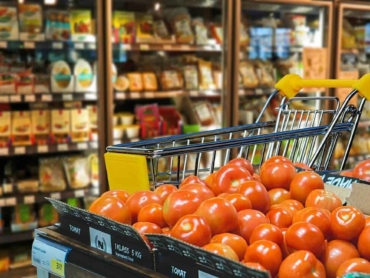 Food prices in Poland in early 2023. Using a major supermarket chain in a shopping centre in Gdańsk as a reference point.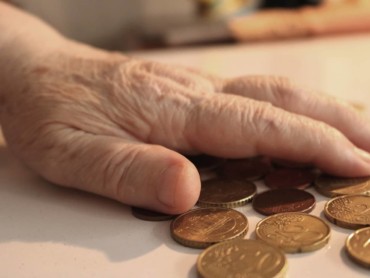 A breakdown of the estimated cost of living in Poland per month in a major Polish city.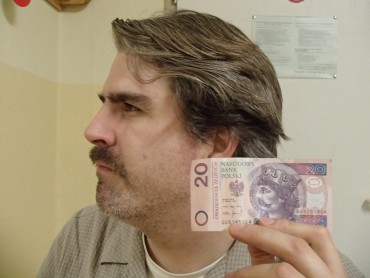 A detailed look at the average cost of living in major Polish cities.