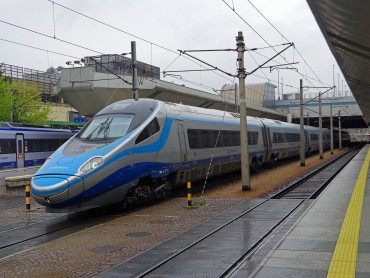 Dive in to find out how to buy PKP Intercity train tickets online. Tips to get your hands on bargain Super Promo tickets which can be purchased 30 days before the date of travel.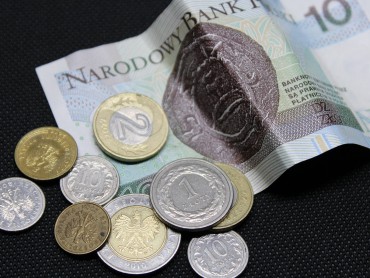 Dive in to find out everything about the "czynsz" bill – the monthly communal fees property owners have to pay in Poland.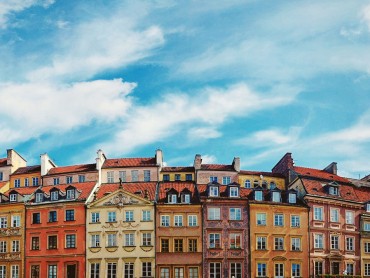 Buying a flat in Poland is relatively straightforward for Polish citizens and those who are citizens of the EEA, EFTA and Switzerland. Backed by first-hand experience, I've compiled the steps to buying a flat in beautiful Poland.