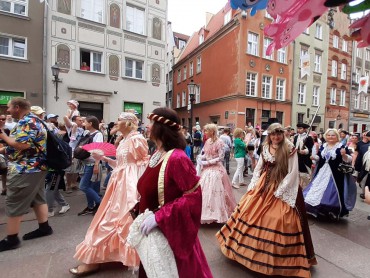 A few words about the opening ceremony of the St. Dominic's Fair in Gdańsk. Check out our live recording of the event too.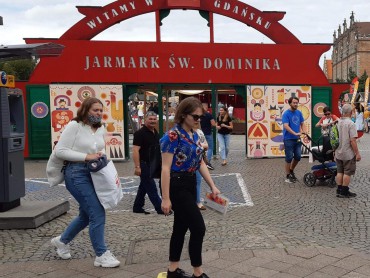 A short video capturing some great moments from the 2021 St Dominic's Fair in Gdańsk.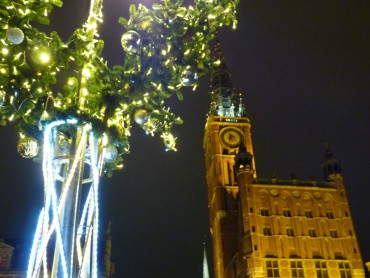 For the family atmosphere, smells, range of cuisine and nostalgia, Gdańsk Christmas market did nothing else but remind me of Christmases gone by. Peek inside for a little collection of snaps which capture the Christmassy scenes in Gdańsk.