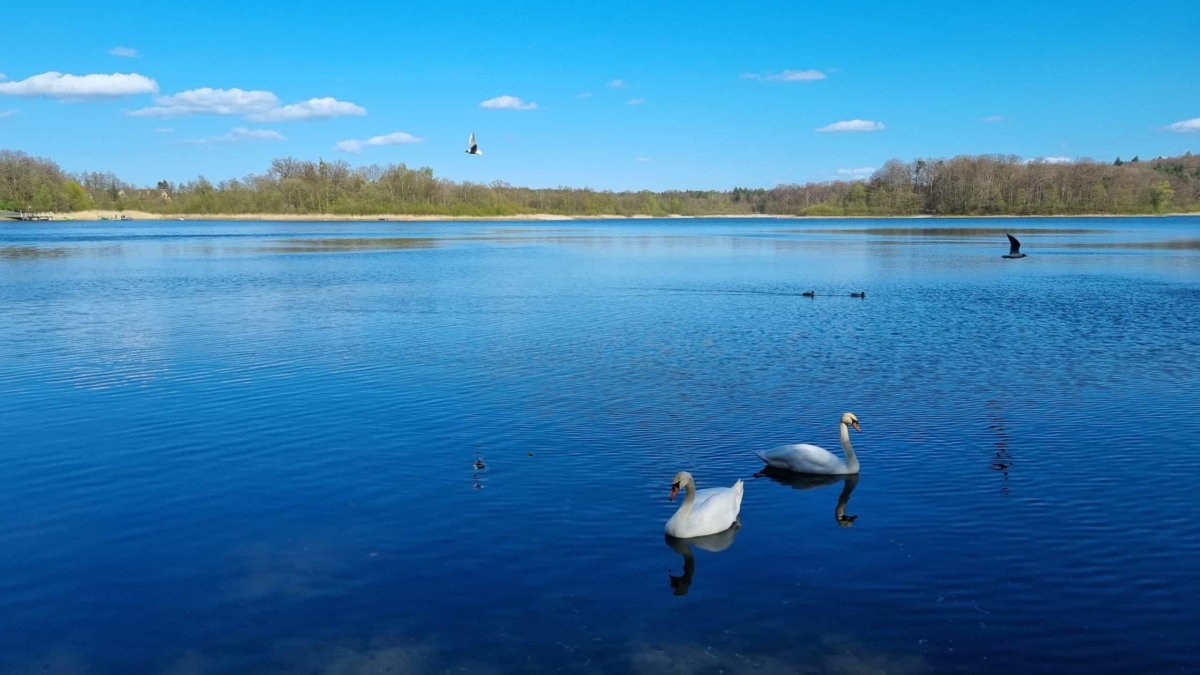 Jezioro Otomińskie – a more than worthy half-day trip from Gdańsk.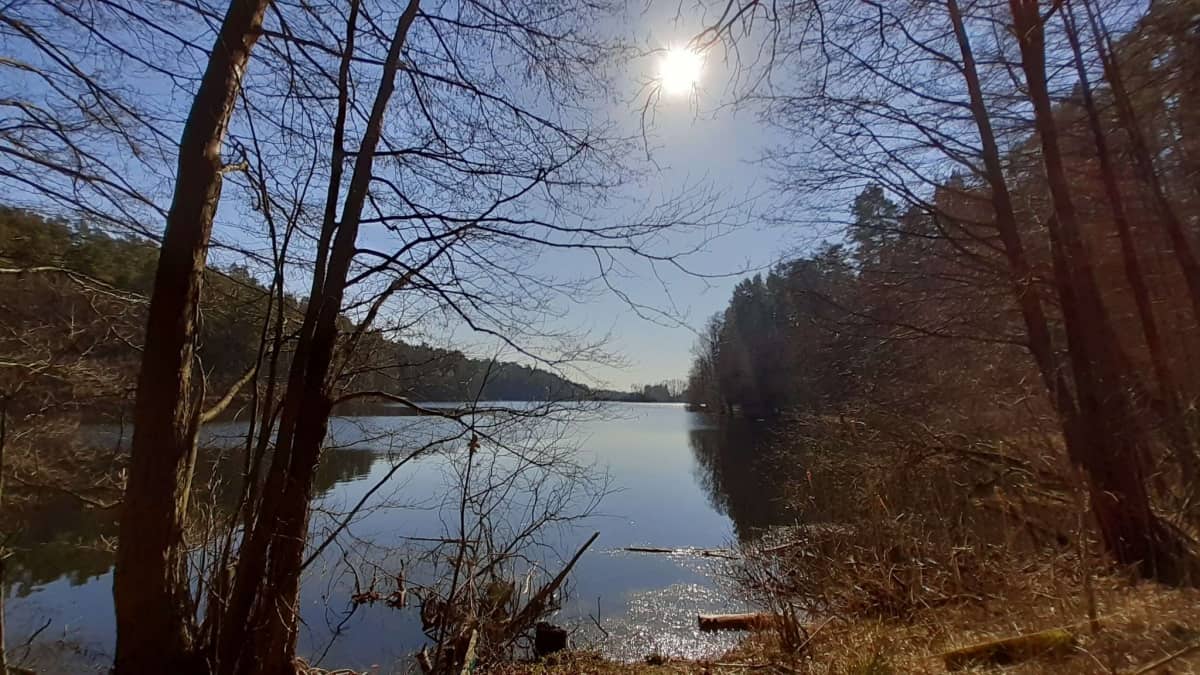 Jezioro Długie is but a short walk from the Olsztyn Old Town. Beautiful nature for hikers, cyclists and families to enjoy their time.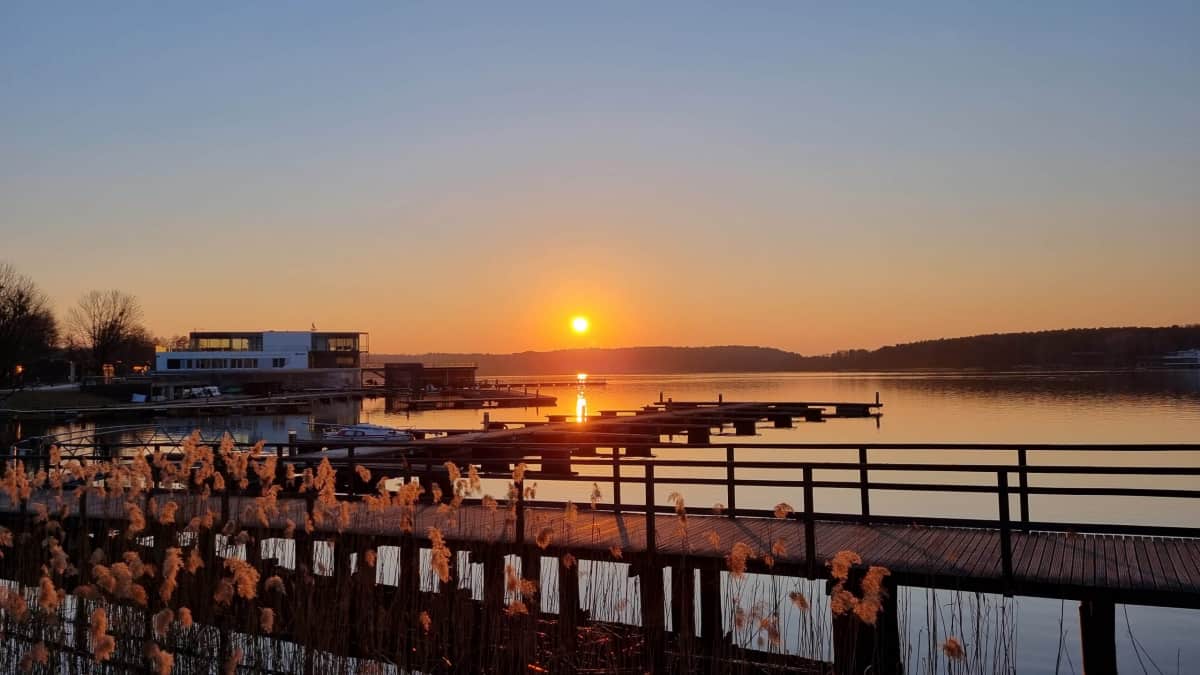 Check out this review of Lake Ukiel in the city of Olsztyn. The lake has it all – well-developed infrastructure, restaurants and a beach.