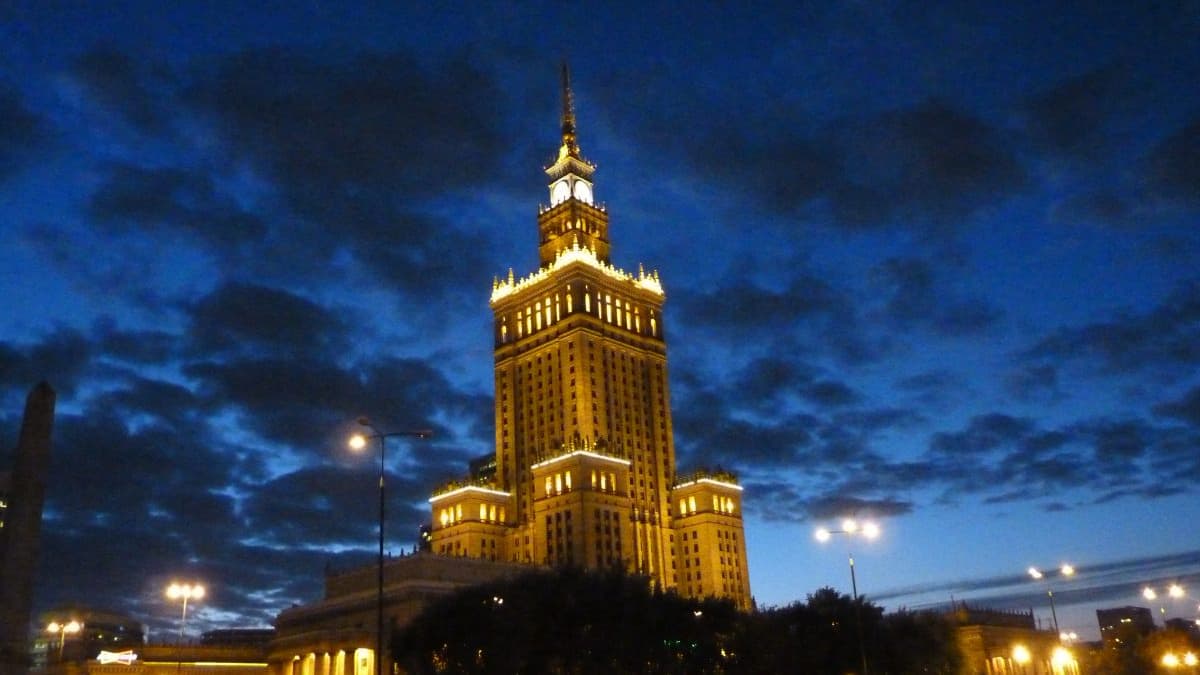 Interview with Alexander Woolley, founder of The English Practice in Warsaw. Where Warsaw's professionals go for English language support.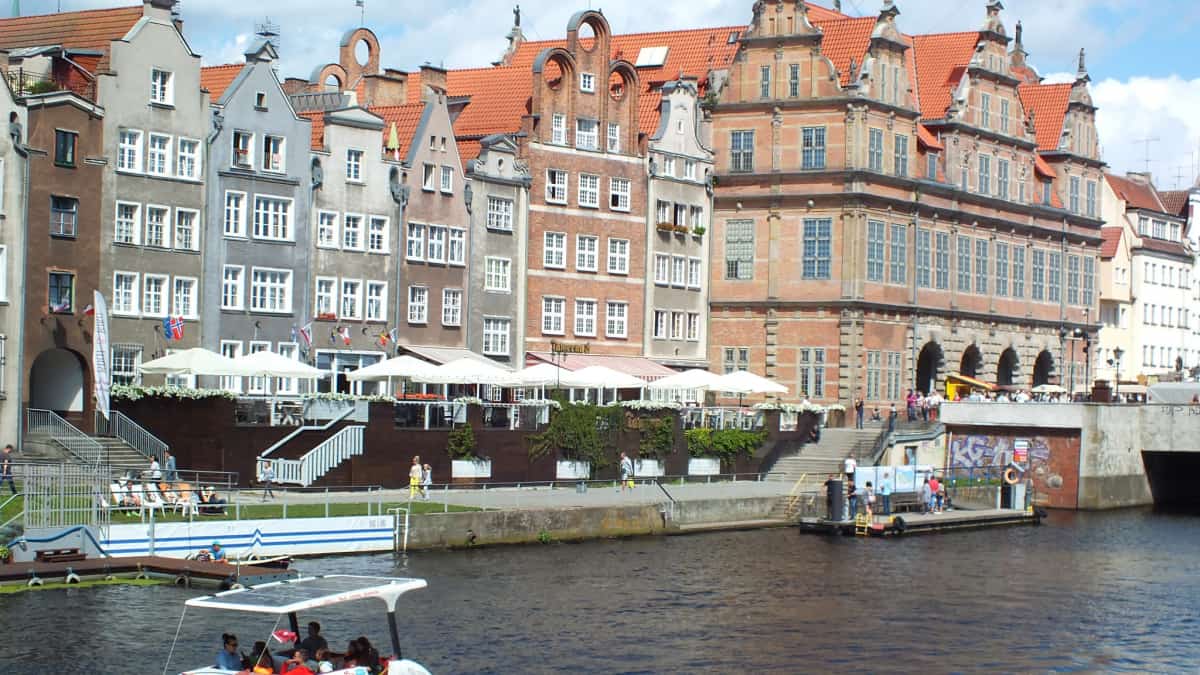 Prolific travel writer from Northern Ireland, Jonny Blair, reveals all about his affinity for Polish culture, the beautiful city of Gdańsk and football.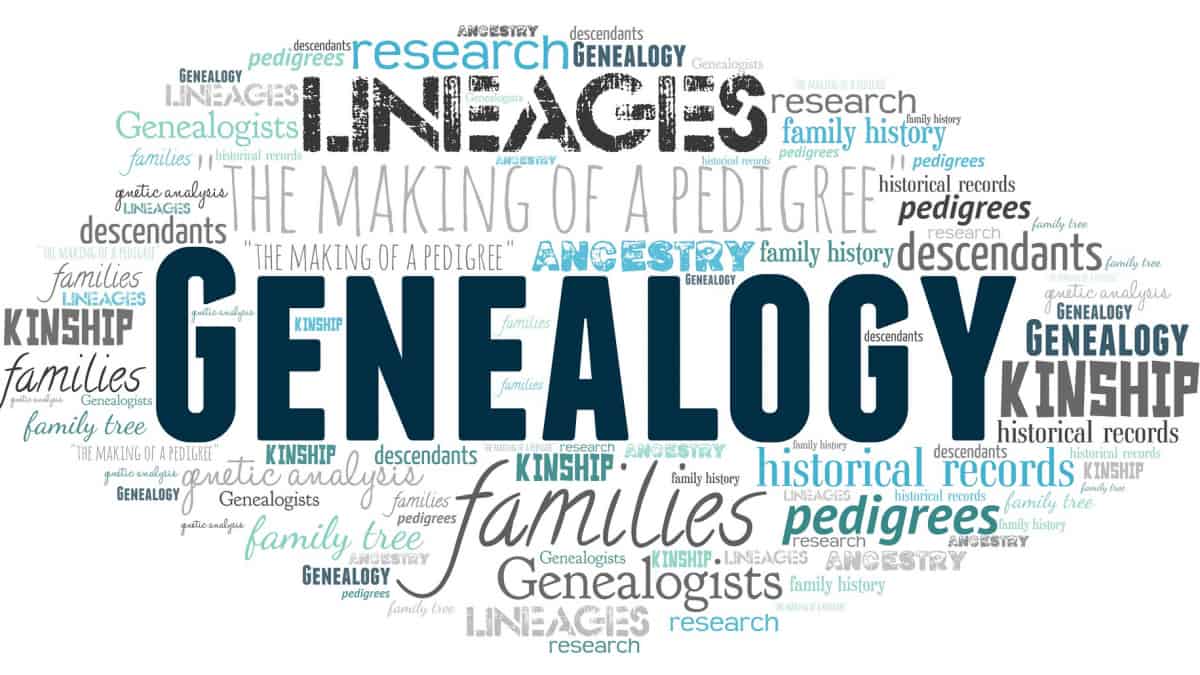 An eye-opening interview with Daniel Paczkowski – a genealogical researcher and tour guide from Białystok. Is it time to look more deeply into your Polish roots?