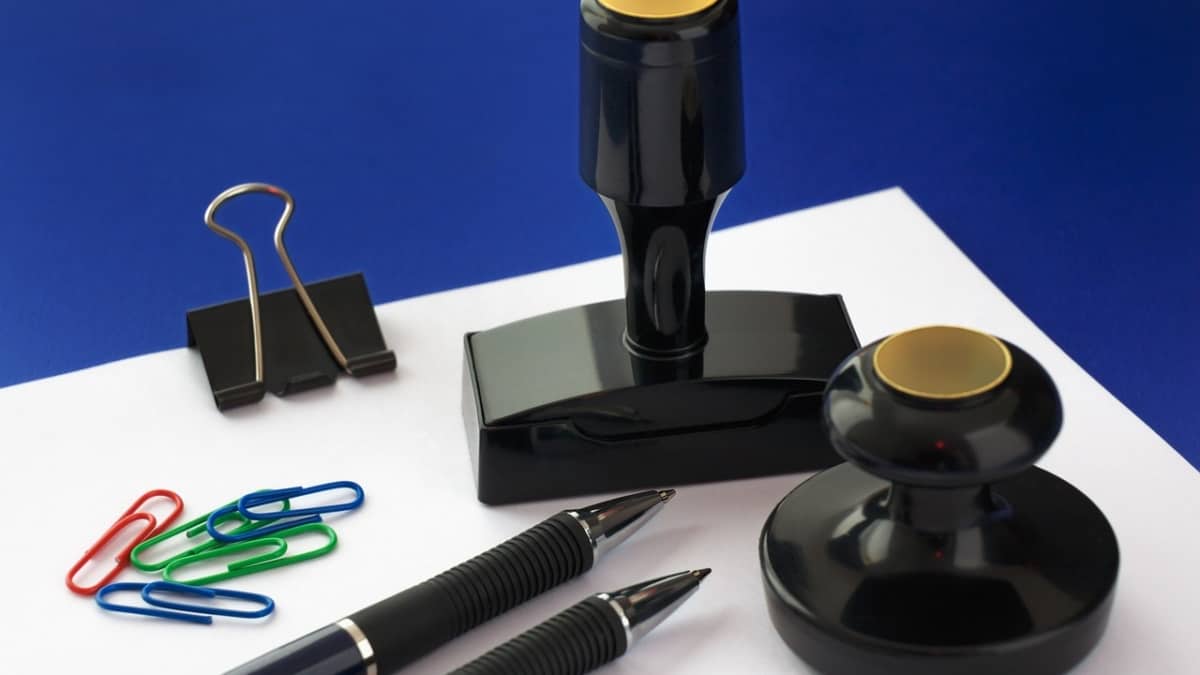 If you're looking to apply for a residence permit in Gdańsk, dive in to find out more.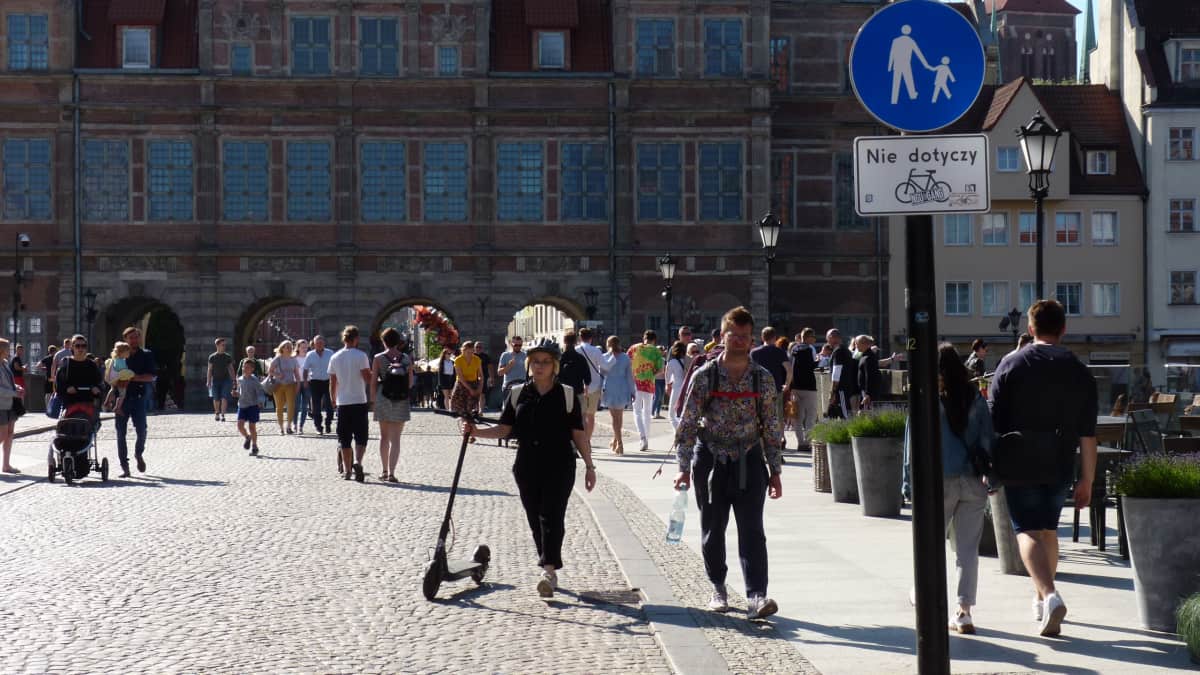 The Registry Office (USC – Urząd stanu cywilnego) in Gdańsk. Location, procedures and my personal experience.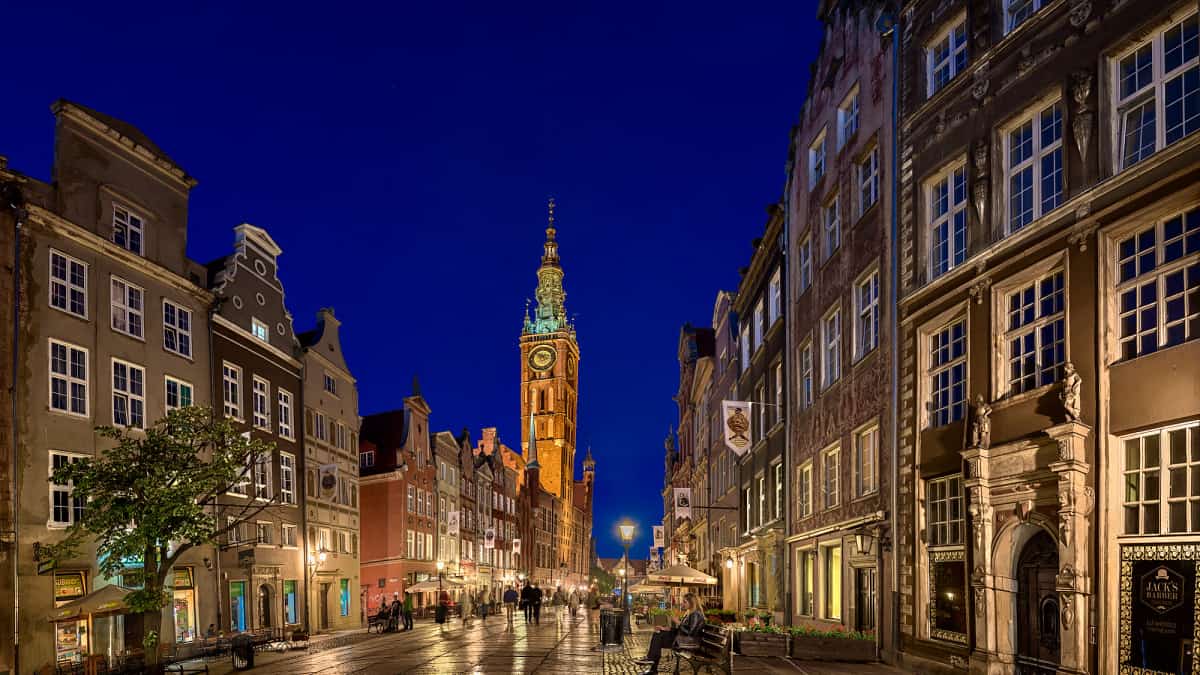 My experience visiting the Property Tax office in Gdańsk, City Hall – Podatek od nieruchomości, Urząd Miejski w Gdańsku.