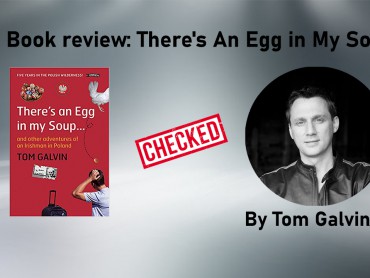 Check out this review of author Tom Galvin's book 'There's an Egg in my Soup … and other adventures of an Irishman in Poland'.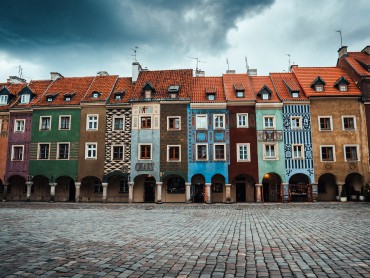 A review of Ben Aitken's book A Chip Shop in Poznań – My Unlikely Year in Poland.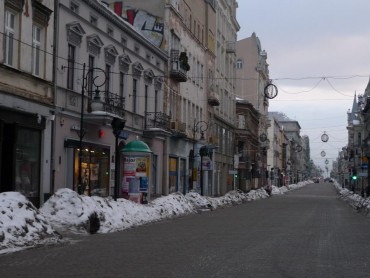 Book review of Classrooms and Barrooms: An American in Poland by David J. Jackson. As a US scholar, David lived and taught at The University of Łódź as part of the Fulbright Program. As this post highlights, David saw it all in the bars and classrooms of Poland.