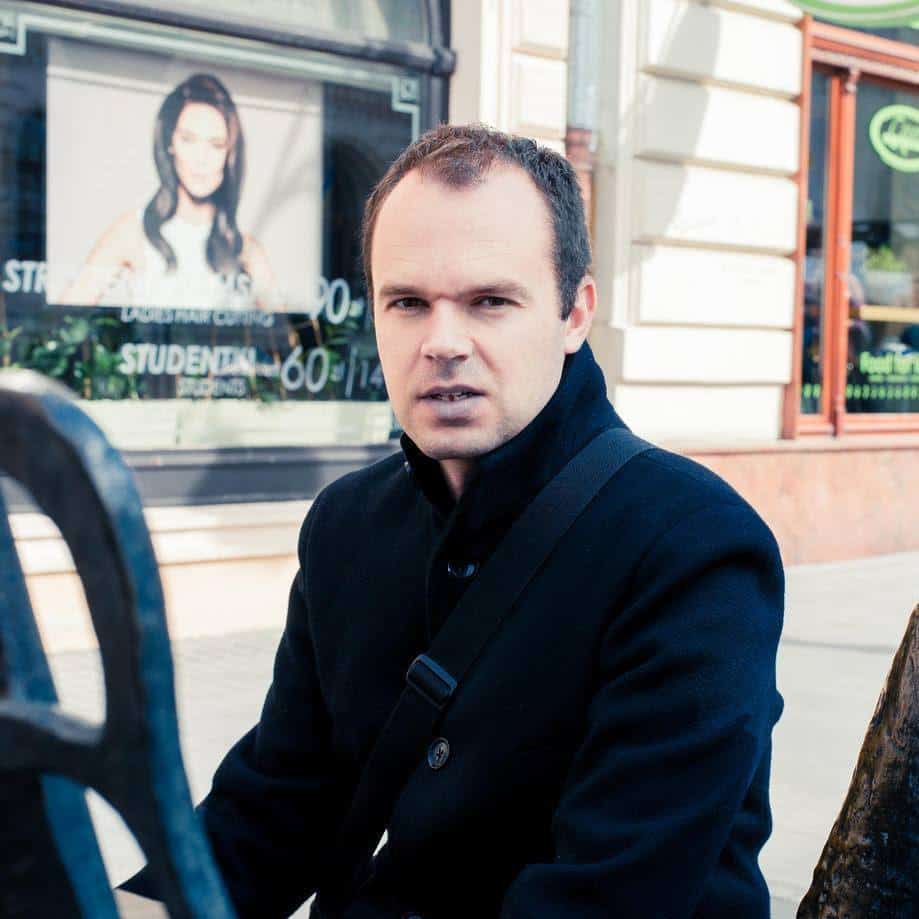 I'm Steve. My first visit to Poland in 2005 was certainly not planned. I was invited to the country by a Polish exchange student I met at my university in Nottingham. I'd only been speaking with him for an hour before he invited me on an epic coach journey from Nottingham to Kraków. Anyway, this invitation would change the direction of my whole life and future career path.
I have seen a lot in Poland. The cities of Łódź, Kraków, Warsaw and Gdańsk – known to me like the back of my hand. The train line between Kraków and Rzeszów – countless journeys. Nowy Sącz, Przeworsk, Rabka, Przemyśl, Tarnów, Bochnia, Dębica, Zakopane, Sandomierz, Mszana Dolna and so many other places in the south of Poland – wonderful memories. 
I left Łódź in June, 2013, after completing a very satisfying Business English teaching assignment. Then I moved to Serbia. In 2018, my Polish citizenship was confirmed courtesy of my Polish background. It wasn't all about the Polish passport for me – the beautiful Baltic coastline was tempting me to return to Poland. I bought a flat in Gdańsk in June 2019 and I fully intend to spend the rest of my life in this wonderful area of Poland.
Living in Gdańsk, and still doing my utmost to explore new places in Poland, Finding Poland will only go from strength to strength as the 2020s unfold.
Welcome to Finding Poland.
How can Finding Poland help you? 
Finding Poland is dedicated to both foreigners and Polish people either living in Poland or visiting Poland.
If any of the questions below relate to you, you're in the right place:
✔️ Are you moving to Poland and searching for reliable information and resources in English?
✔️ Do you need up-to-date information about how to obtain a residence permit in Poland or Polish citizenship?
✔️ Would you like to find out about the best holiday spots on Poland's Baltic coast?
✔️ Do you want to read reviews of the most underrated cities in Poland? 
✔️ Would you like to gain a deeper understanding of Polish traditions and customs?
✔️ Are you looking into buying, renting or letting real estate in Poland?
Finding Poland on Social Media
Finding Poland's Facebook page features latest posts published on this site, interesting posts written by other bloggers and photos from our jaunts through Poland. We also share travel videos from our partner Youtube channel, Poland Walking Experiences. Help us out by commenting, liking and subscribing to our channel.