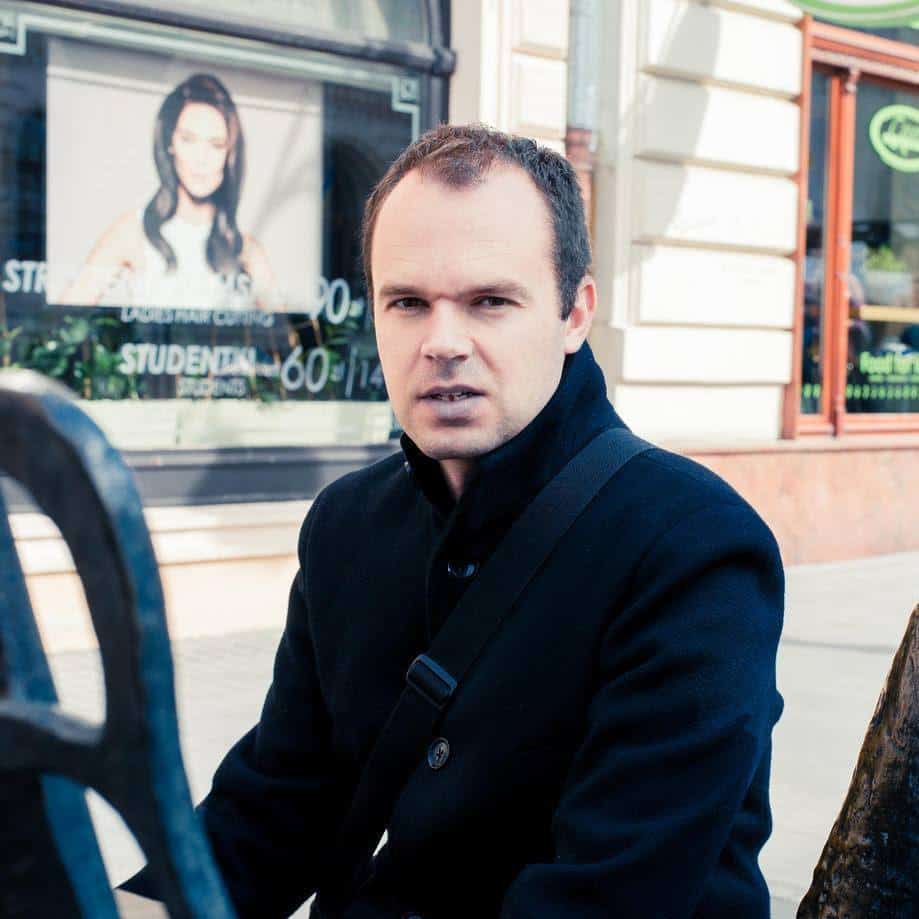 I'm Steve. My first visit to Poland in 2005 was certainly not planned. I received an invitation from a Polish exchange student at my university who I'd only been speaking with for an hour. The invitation would change the direction of my whole life and future career path.
I have seen a lot in Poland. The cities of Łódź, Kraków, Warsaw and Gdańsk – known to me like the back of my hand. The train line between Kraków and Rzeszów – countless journeys. Nowy Sącz, Przeworsk, Rabka, Przemyśl, Tarnów, Bochnia, Dębica, Zakopane, Sandomierz, Mszana Dolna and so many other places in the south of Poland – so many cherished memories. 
I left Łódź in June, 2013, after completing a wholly self-satisfying Business English teaching assignment. Then I moved to Serbia. In 2018, I obtained Polish citizenship courtesy of my Polish background. It wasn't all about the Polish passport for me – the beautiful Baltic Coast was tempting me to return to Poland. I bought a flat in Gdańsk in June 2019 and I fully intend to spend the rest of my life in this wonderful area of Poland.
I am excited to be able to share everything I know about Poland with readers.
Welcome to Finding Poland.