"I write to taste life twice – in the here and now and in retrospection"
DESTINATION GUIDES, ARTICLES, PERSONAL STORIES AND INTERVIEWS.
I AM FINDING POLAND FOR YOU.
CHECK OUT MY LATEST POSTS: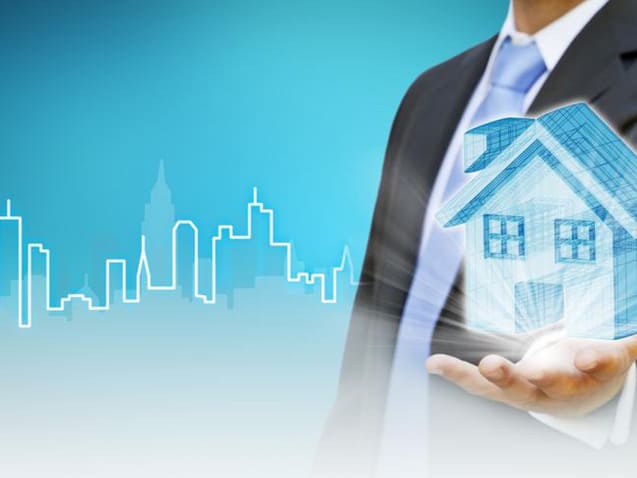 This is a complete guide to the buy to let process in Poland. Read about the case of a British man with Polish citizenship who recently bought his first apartment to let in Poland.